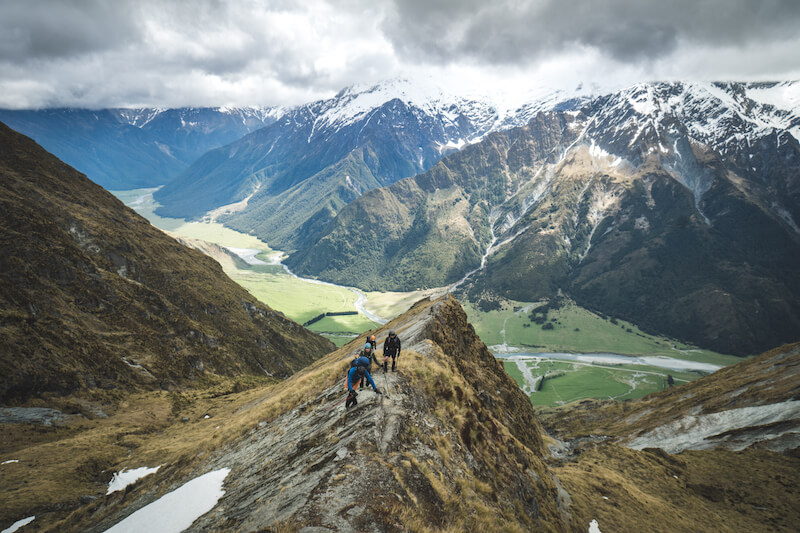 Latest News
NUTRITION FOR ALL-TERRAIN ADVENTURES
Sunday 7th March 2021
News Categories
OSM is set to fuel some of the most epic adventure racing yet in a new partnership with GODZone.
A true original, OSM All-Terrain Nutrition is a world-first, patented source of nutritional balance. Developed in Christchurch, New Zealand, OSM All-Terrain Nutrition does just what it says – offering smart sustenance for all terrains and every adventure.
"All-Terrain Nutrition gives you nutritional balance on the go. It's nutrition you can count on, enabling you to totally focus on putting your best foot forward in the great outdoors," says OSM Managing Director Guy Pope-Mayell.
Nutritious, tasty and full of flavour, the All-Terrain Nutrition range includes pocket-sized snack bites through to bars that can also substitute as a meal. The range is carefully formulated to offer nutritional balance with energy, protein, carbohydrates, fats and fibre in equal percentages of daily intake values. Plus 10 vitamins and six minerals. Two standard bars provide one third of daily nutritional requirements.
All-Terrain Nutrition is made with premium wholesome ingredients, including Manuka Honey, and no artificial flavours or colours. Proudly New Zealand made, owned and loved, OSM All-Terrain Nutrition is the perfect fit for our Kiwi adventure paradise.