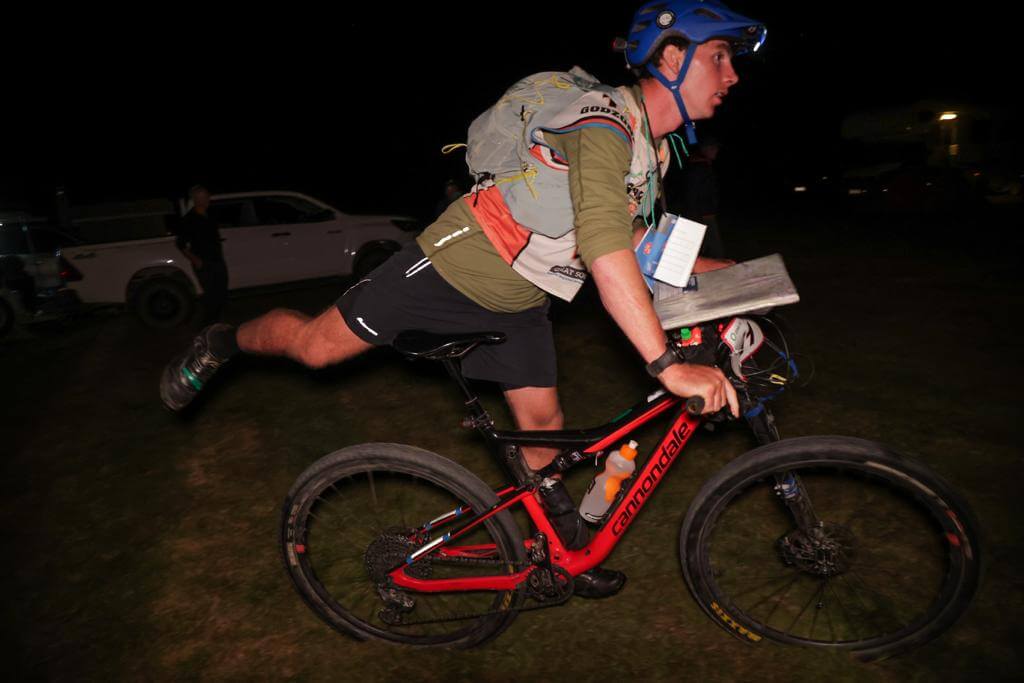 Latest News
NO IDEA SNEAK PAST AVAYA INTO LEAD
Sunday 26th February 2023
News Categories
A changing of the guard at One New Zealand GODZONE in the early hours of day four as team No Idea sneak past a sleeping team Avaya at TA6 Thicket Burn pushing into the lead position on Chapter 11.
It was cloak and dagger racing with Avaya arriving at the TA before midnight secure in their first placing having trekked solidly from Lake Monowai.
No Idea were still way up on the tops of the ridges above but the team had slowly been gaining on Avaya all night. And then they picked up the pace running down off the ridge to hit the TA two hours after Avaya. The team transitioned straight onto their mountain bikes riding (taking only 20 minutes to transition) off into the stage 7 bike through the Rowallen Forest.
Is this history in the making at GODZONE Chapter 11?
Avaya have now woken and are on their bikes chasing the young new leading team with four hours sleep in the tank! They left the TA just 30 minutes behind No Idea.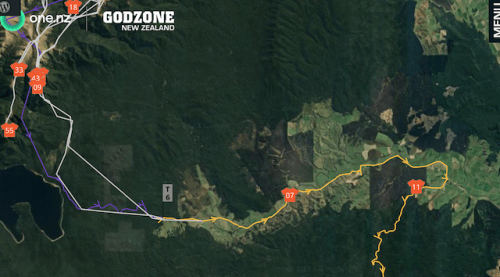 Can the adventure racing legends wrestle the lead position back from New Idea. Yes, they can!
Racing at GODZONE just cranked up another notch.