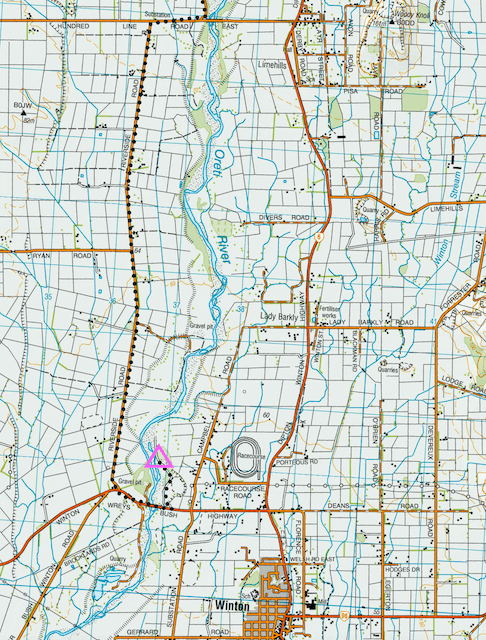 Latest News
Water Flows Change Oreti River Kayak
Monday 27th February 2023
News Categories
The Oreti River 'put in' for GODZONE'S Stage 10 kayak has been moved down river to the contingency TA9 due to extremely low water flows at the top of the river.
TA9 has moved from Dipton Flat and is now located on the outskirts of Winton in Southland – some 20kms down stream.
This means the teams will now bike further on the stage nine Taringaura bike section and lose 2.5 hours paddling time in exchange for one additional hour on the bike.
Teams and support crews have been informed of this amend at TA's.