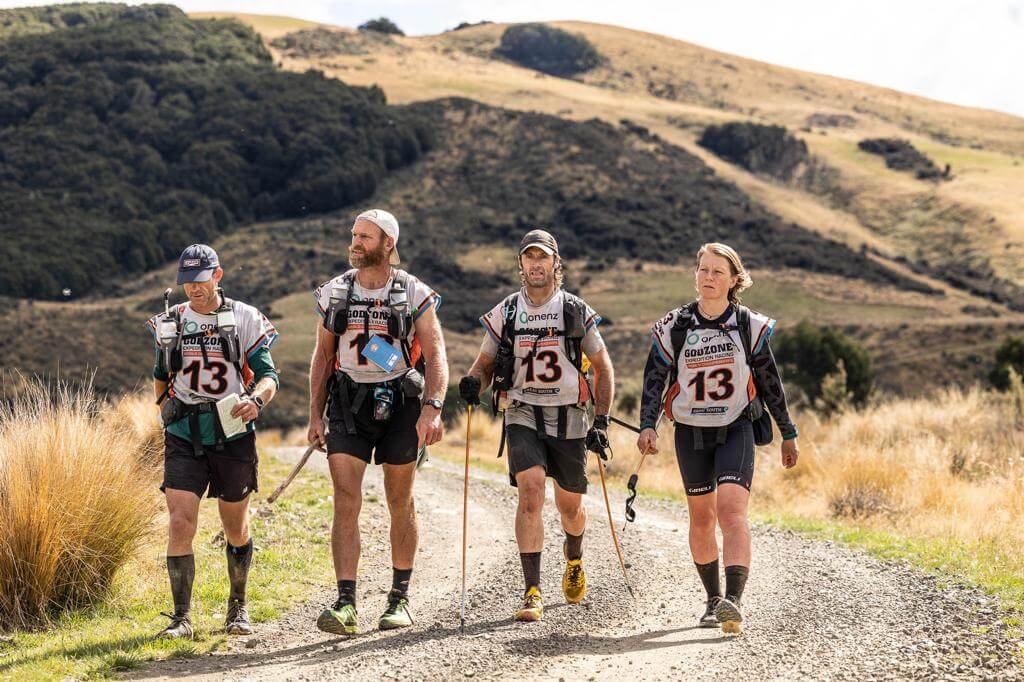 Latest News
TIKI TOUR SHOW EXPERIENCE
Monday 27th February 2023
News Categories
One New Zealand GODZONE Team Tiki Tour completed a solid trek over the Takitimu Mountain range today arriving at Pleasant Valley TA8 just before 4pm to hold onto their current third position on the full course.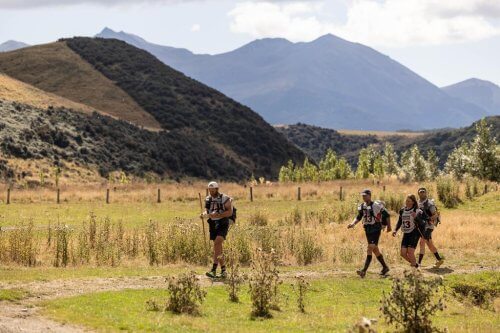 The team have put up progressive performance since day one of Chapter 11 showing their strength and tenacity to deliver the goods for with their new look team consisting of Queenstown brothers George and Tom Lucas with Ali Wilson and Eyrn Cutter.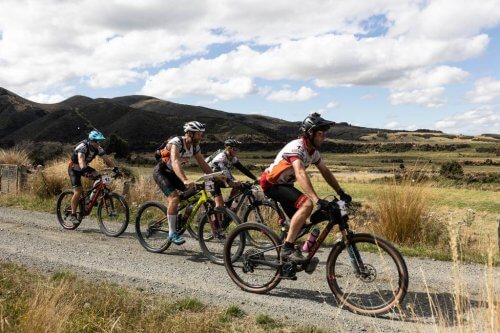 Tiki Tour took just over 24 hours to complete the arduous stage 8 Takitimu trek and were pleased to meet their support crew, family and friends and TA8.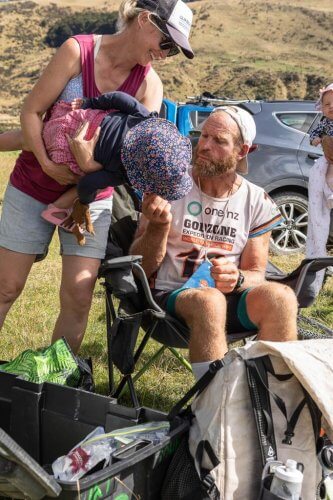 The team look likely to complete the next stage 9 mountain bike arriving at the Oreti River TA9 this evening and maybe in with a chance of making the dark zone cut off of 8.30pm to put onto the water. If not this will result in them spending the night there and restarting in the morning at 7am.