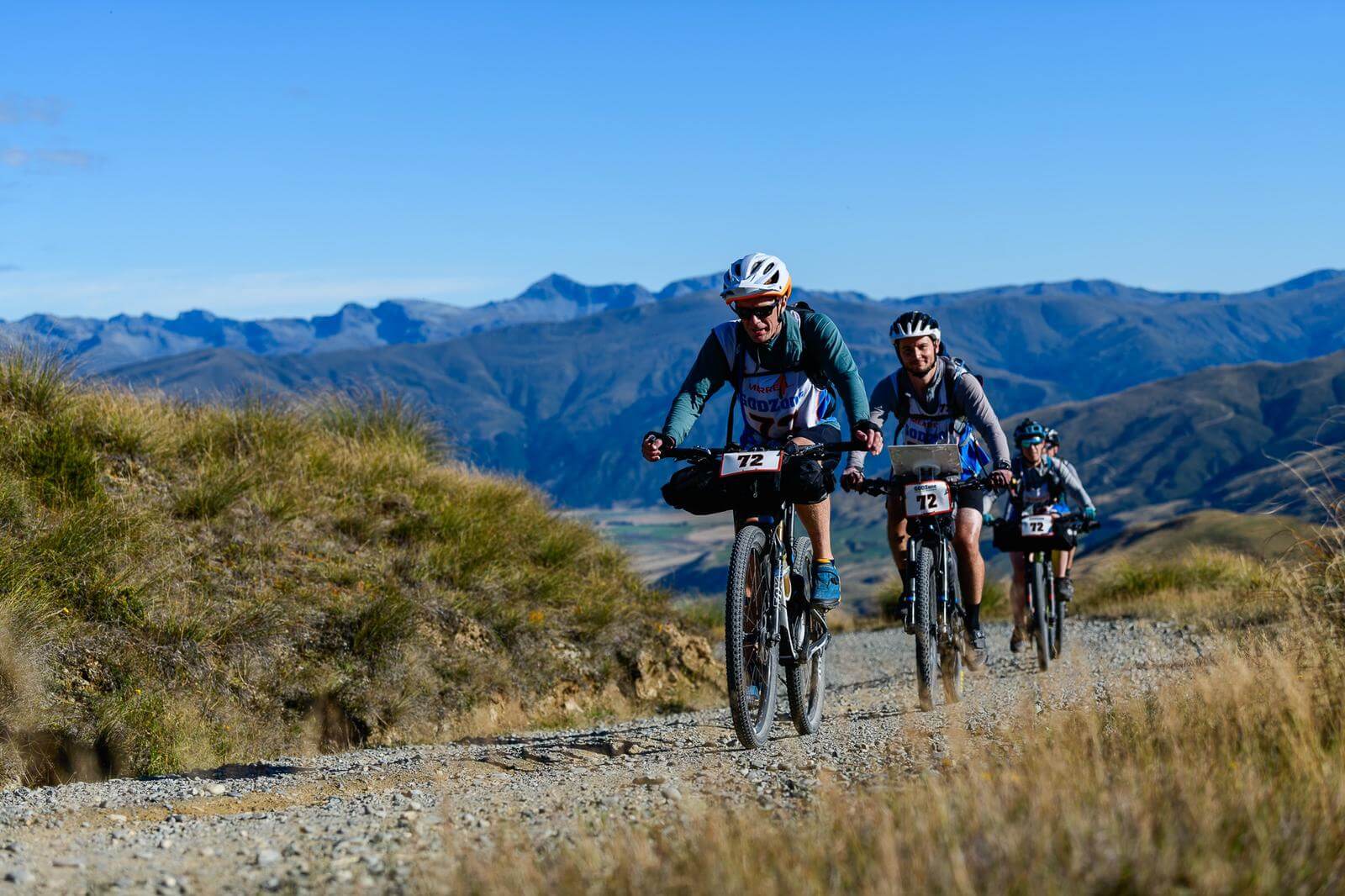 Latest News
The Nevis – NZ HIGHEST ROAD
Wednesday 9th March 2022
News Categories
The Nevis Valley where GODZone teams are mountain biking today provides access to the North Hector Mountains and the Remarkables Range, where the highest vantage points in the Remarkables Conservation Area offer solitude and stunning views.
It is the highest road in New Zealand, staggering scenery and 4WD only.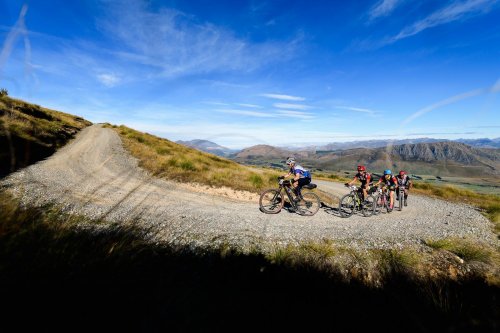 Before European settlement, Maori regularly used the Nevis Valley as a trail route, but by the early 1860s the gold rush had arrived; the population exploded and two small settlements appeared in the lower Nevis.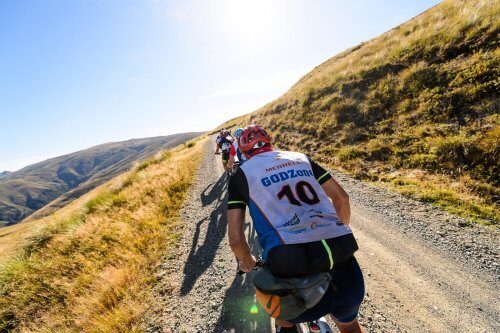 That gives you an idea how remote the Nevis is – even gold couldn't get many people there. But that's a good thing, because these days not only is the Nevis still a pristine example of natural beauty, it's also home to many near-untouched historic locations.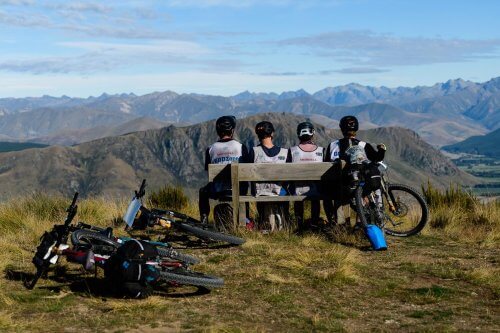 The road itself is barely more than a track and while the lower parts could be attempted by a 2WD car in dry conditions, the upper section is definitely 4WD only.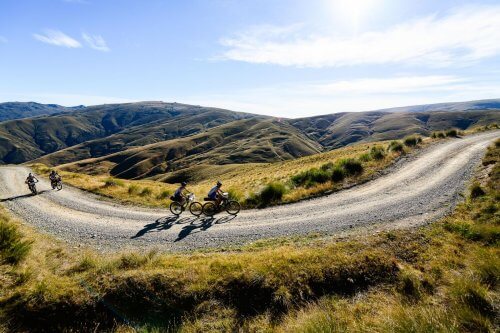 ENDS
Facebook: http://www.facebook.com/godzoneadventure
Instagram: https://www.instagram.com/godzonepure
For general information and to follow the teams on GPS tracking, go to: https://godzoneadventure.com/
For more information, interview & imagery requests, contact:
Margo Berryman
GODZone Media Manager
P: +64 21 246 3342
E: margo@qt.co.nz