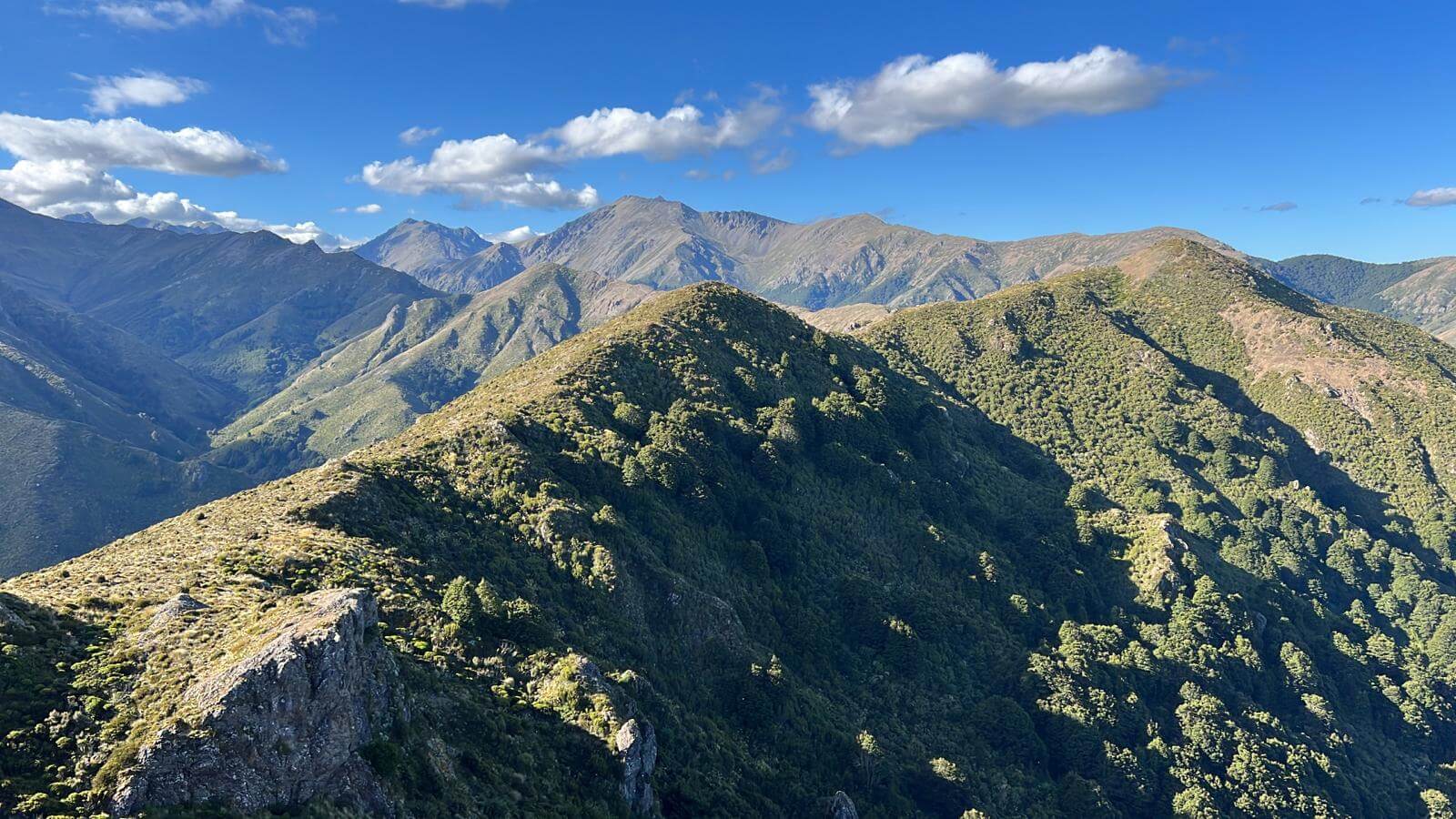 Latest News
TESTING TIME ON TAKITIMU'S
Sunday 26th February 2023
News Categories
The world's largest expedition race is a test of strength and skill for teams out the front racing hard for a place. With the best adventure racers leading the charge it would be easy to underestimate the challenge they take on at a pace to retain their champion moniker.
Yes, Avaya are doing the hard yards right now! As the GODZONE race clock ticks over 3 days and 3 hours, they are high on the Takitimu Mountain Range heading for CP25.
GODZONE Race Director Warren Bates says Avaya are moving competently and quickly – as you would expect.
"There are a couple of route choices on this stage 8 section that will see most of these more experienced teams like Avaya choose the high mountain option. This take them on a more aggressive, direct route to CP25 and no surprises this is where Chris Forne's navigational line is heading right now because you know Chris – he will always take the fastest route."
The mountainous Takitimu terrain is rugged, hard and unrelenting.
"The teams have to collect CP25 and then there is a mandatory weigh point that you can't see on the map that makes the teams swing west out to Red Cliff Hut which involves two very large climbs – 1000's of meters up and down and all of this is off track travel."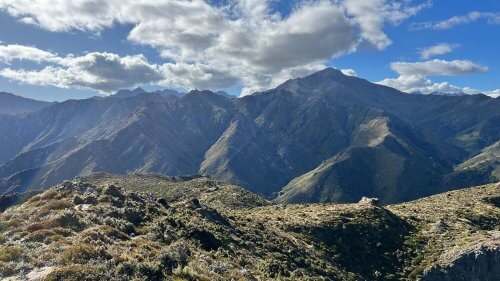 While Avaya are tracking close to the projected times that race directors Adam Fairmaid and Warren Bates predicted, the guys are at odds tonight over how fast this front running team will go.
"Adam reckons they could arrive at TA8 earlier than my predicted time in the race booklet of 7am. Its too soon to tell on the tracker but if so they will be on track to get through the next 5 – 6 hour bike leg by mid afternoon Monday and onto the river."
He says the Oreti River is Avaya's ultimate goal.
"They will be working really hard on the trek knowing it will pay dividends on the river. The sooner they can get on the water the better because with a mandatory dark zone kicking in at 8pm tomorrow night that gives them time to sleep on the river banks in the knowledge no other team can get on the water and catch them until the restart at 7am. By that stage they are in a position to paddle their own race."
"I don't think they will even think about sleeping tonight if they can help it. No Idea are tracking in second behind them but it would be surprising if they gained much ground on Avaya on the Takitimu's."
He says Tiki Tour who are in third will be in their element on the trek over the mountain.
" George and Tom might very well gain on No Idea in this situation. Tom is a solid pack horse and the team have done so well to regain their composure and race at the pointy end of Chapter 11.It's gonna be interesting to see how fast they can keep it up over this stage 8 traverse and into the stage 9 bike ride."