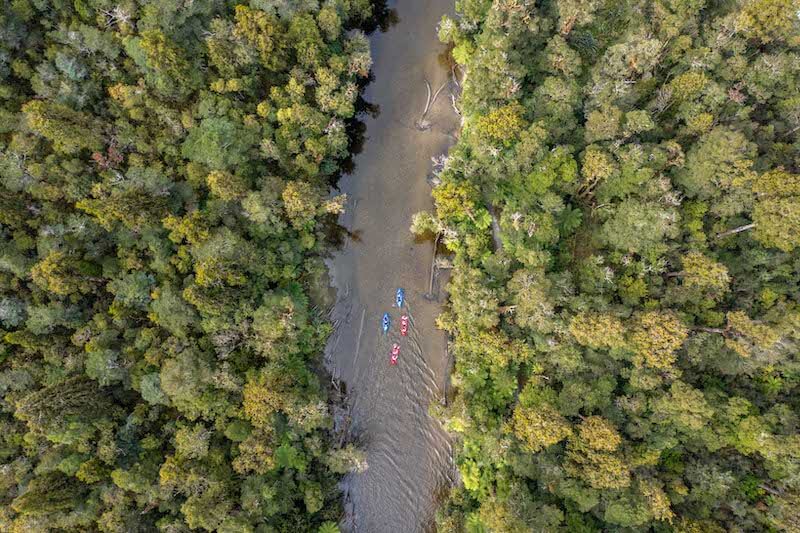 Latest News
SLOW PACE NAVIGATING OVERNIGHT
Saturday 5th March 2022
News Categories
Day two of GODZone dawns with Pure and Pursuit teams spread far and wide across the lower Southern Alps of New Zealand as yesterday's start-line pace begins to fade.
Last nights route course decision by leading Pure teams Avaya, Tiki Tour, Ataraxia and Topsport to head up over the Cascade saddle on stage 3 has paid off with the front runners making steady progress navigating their way towards the pack rafting section on the famous Pyke River this morning.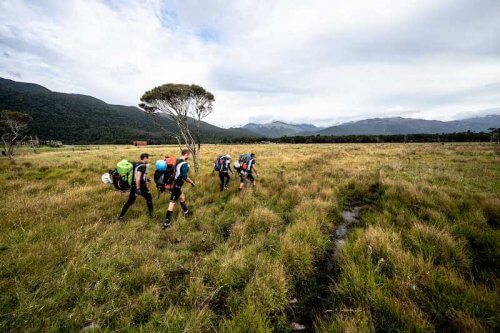 "These teams all have adventure racings top navigators in them and Chris Forne from Team Avaya is hitting the mark as per usual – his line over the Cascades was pretty faultless," says Race Director Warren Bates. "The following Pure teams are playing a bit of follow the leader hanging on to this front pack but you can see on the tracker they are already finding it tough going and their pace is slowing."
" This is an extreme part of the New Zealand Southern Alps and the racing teams will welcome daylight to try and push at the front for a gap in the field so I don't expect any of them to stop for too long."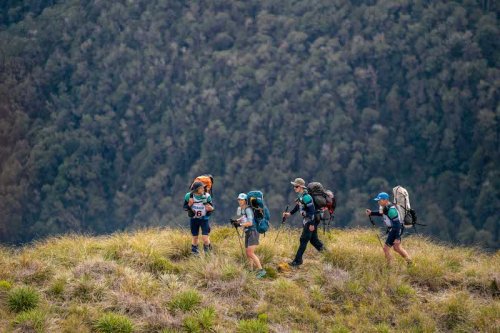 " We will see the leaders shortly start pack rafting on the Pyke River and then on to Lake Wilmot and Lake Alabaster which are beautiful remote, glacier fed lakes. Our media team are hoping in a helicopter to catch up with them at the Oilvine Hut CP4 so it will be good to hear how that stage has been so far."
Other Pure teams chose a second route trekking around the coast to Big Bay to then head up towards the Pyke River. Experienced adventure racing team Highland Events is leading that wave of teams.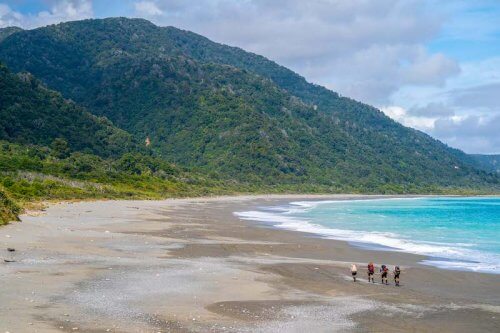 "Good on these teams for trying that coastal route – it should be easier going but we guess take a-bit longer. It's a game of two halves at this stage on these two route choices."
Meanwhile Pursuit teams who started in Milford Sound early yesterday morning have made very slow progress overnight.
" The entire Pursuit field is at least 4 or 5 hours behind our estimated fastest times which is interesting at this stage in the first 24 hours of the race," says Bates. " Clearly a lot of teams have slept overnight but there are also some navigation issues for some teams who are finding it difficult to track their way over Park Pass and downwards the Dart River.Even the lead teams overshot the turn off to the pass after they left Falls Creek."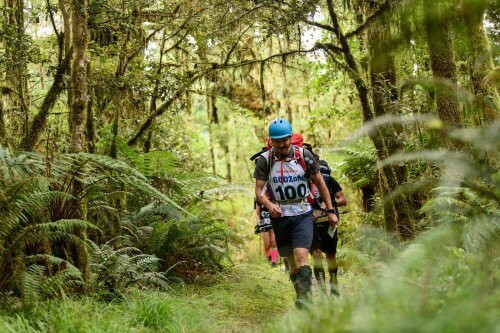 Bates says he doesn't expect to see any teams on the Dart River until the end of the day.
" If the Pursuit teams don't move faster now that we have daylight they will get caught up in another dark zone tonight at 8.30pm and that will put them well off the pace."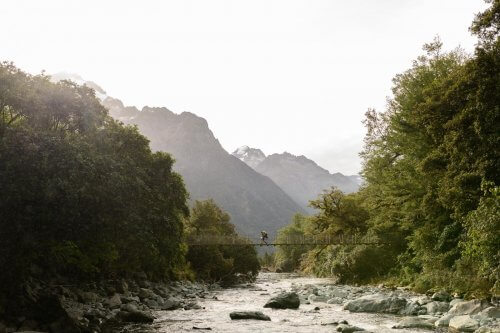 " We might just see the fastest Pure teams overtake this Pursuit bunch earlier than expected. Day two is certainly a day to follow the trackers and watch these teams as they settle into this true expedition adventure."
ENDS
Facebook: http://www.facebook.com/godzoneadventure
Instagram: https://www.instagram.com/godzonepure
For general information and to follow the teams on GPS tracking, go to: https://godzoneadventure.com/
For more information, interview & imagery requests, contact:
Margo Berryman
GODZone Media Manager
P: +64 21 246 3342
E: margo@qt.co.nz