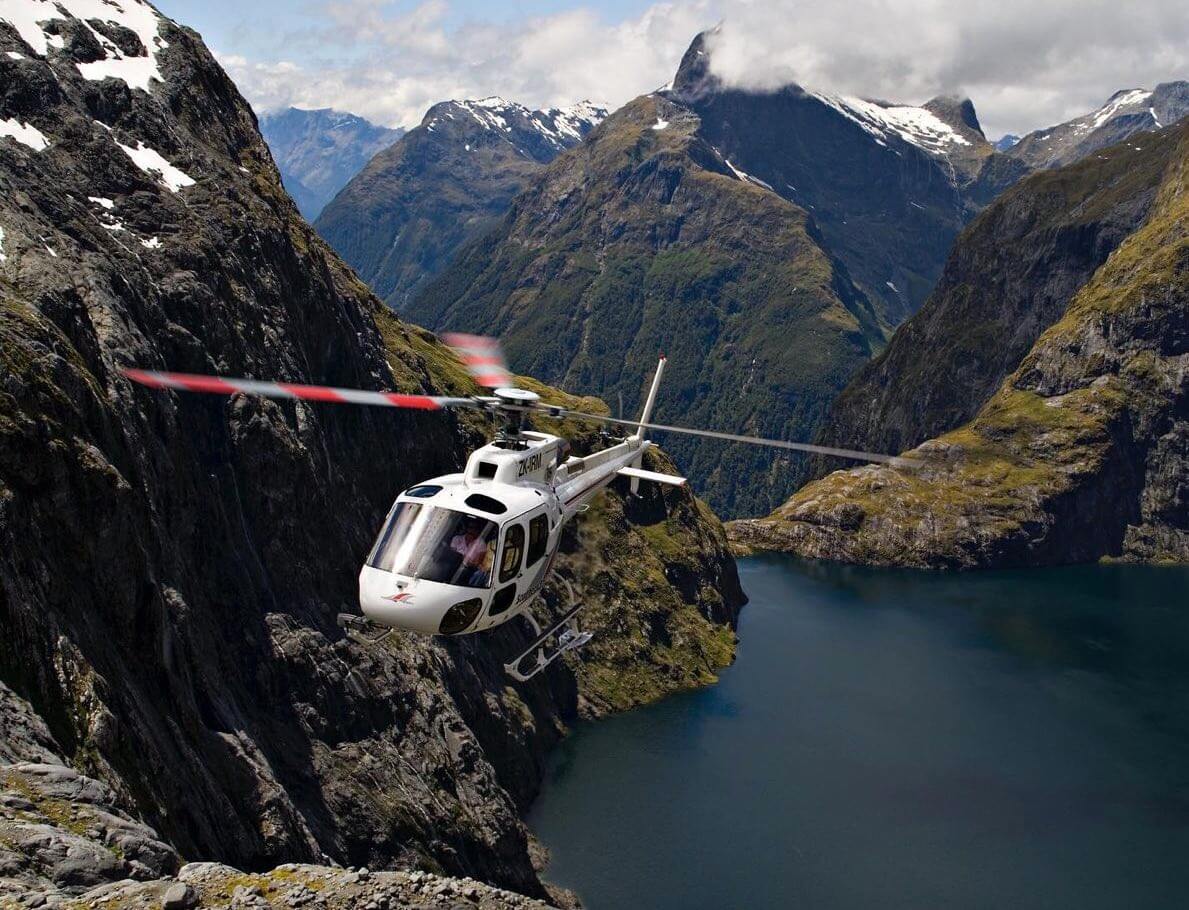 Latest News
FIORDLAND ROLLS OUT WELCOME FOR GODZONE
Tuesday 21st February 2023
News Categories
Fiordland is rolling out the welcome mat to hundreds of adventure racers from around the world who are gathering in Te Anau this week for the start of One New Zealand GODZONE Chapter 11 on Thursday, 23rd February.
"Events like GODZONE have a hugely positive impact on the region," says Great South Conference & Events Manager Karen Witham. "Te Anau businesses will benefit, the streets are alive with adventure racers and their support crews, and the race is creating a real buzz in the town."
Fiordland and Southland is the official host location for GODZONE Chapter 11, thanks to support from the Southland District Council and Southland Regional Development Agency Great South.
"We're excited to share our world-class landscape, great walks and lakes with national and international GODZONE competitors over the next two weeks as the race travels through various parts of our stunning region," says Witham.
The Regional Events Fund (REF) is administered by Great South, with more than 30 events, including GODZONE, having benefited from. A further round of funding allocation is in April 2023.
"Events like this encourage vibrancy and celebrate diversity while playing a vital role in positioning Southland as the best place to live, work and play. Places such as Fiordland are becoming rare, so these events help us tell these stories."
"We know GODZONE teams and race crews will appreciate the genuine warm southern hospitality this region is renowned for while experiencing our beautiful Fiordland national park and UNESCO world heritage area," says Whitham.
Many GODZONE teams and their support crews have already arrived in Te Anau in preparation for the eight-day 580km expedition adventure's Thursday kick off (location soon to be announced).
Southern Lakes Helicopters Chief pilot Sean (Snow) Mullally says Te Anau locals are excited to have GODZONE return to Fiordland.
" It's a great event that the whole region benefits from. We know a little of where the secret course is going, and some of those smaller spots in Fiordland will reap the benefits of all the support crews, race management and teams traveling through their off-the-beaten-track locations."
"This event brings an economic benefit for many here, and as a whole, it's great that these competitors will get out and experience the amazing backcountry of our heritage park and Southern nature areas."
Quick Facts
What: One New Zealand GODZONE Chapter 11
Event: 2023 Expedition Racing World Championships
When: 23rd February – 4th March 2023
Where: Te Anau, Fiordland, South Island, New Zealand
Course: The course route remains a secret until the event begins.
Online: www.godzoneadventure.com
For more information, interview & imagery requests, contact:
Margo Berryman
Expedition Racing World Championships
One New Zealand GODZONE Media Manager
P: +64 21 246 3342
E: margo@qt.co.nz