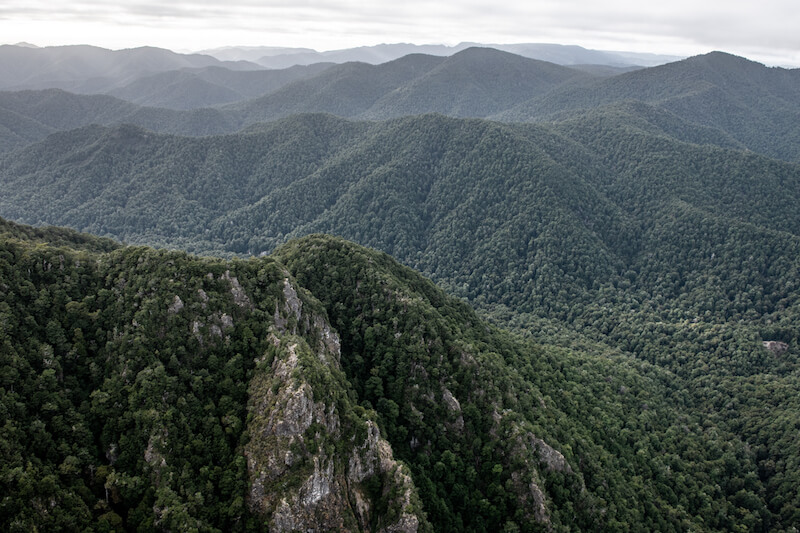 Latest News
BACK END STRUGGLE ON THE KAIMANAWA RANGE
Thursday 11th March 2021
News Categories
Day seven at GODZone and teams at the back of the field are taking the brunt of Chapter 9.
With cold, wet weather socking in over the Kaimanawa ranges its been a very long 24 – 48 hours for some who are struggling to make and find their way across the 88km trek and down to TA7.
GODone Safety Office Wayne Allen says GZ operations and safety has been talking to several teams over their yellow brick trackers to advise them on their next moves.
" Good decisions early is the key at the moment for these teams who are cold, tired, a little lost and struggling. We have told them to hunker down, get into their tents, eat some food or get to the nearest hut and stay there until they feel ok to continue on."
The weather has continued to deteriorate over night last night in the Taupo region with mountain top temperatures dropping to low two degrees.
" Its very claggy and foggy up there which makes it tricky to move forward as you can't get an accurate reading on where you should be heading in the bush. When your cold and tired this affects your ability to check your position on the map and thats when you can get lost."
" All teams are carrying the mandatory equipment of tents, sleeping bags and cookers and will be able to keep them selves in ok condition – but many are a very tired. The best thing to do is get somewhere dry, wait and try again when this weather window clears."
Allen says he wants to see as many teams as possible make it to the end of the race if they can.
"Last night we had nine teams on the edge of Lake Taupo about to paddle off and I reminded them it was very cold and choppy out there and if they were not feeling ok or comfortable with that it would be better to wait it out. No need to hustle in these conditions when your tired. In the end three teams went and six teams stayed and in four hours the lake was completely different and off they went happily."
He says the hope is that the weather situation improves over the next 24 hours so back end teams can start to move across the mountainous terrain more easily
" Taking your time at this pointy end of GODZone is hard but often the right thing to do. Managing fatigue is critical right now to ensure these teams can get through it."