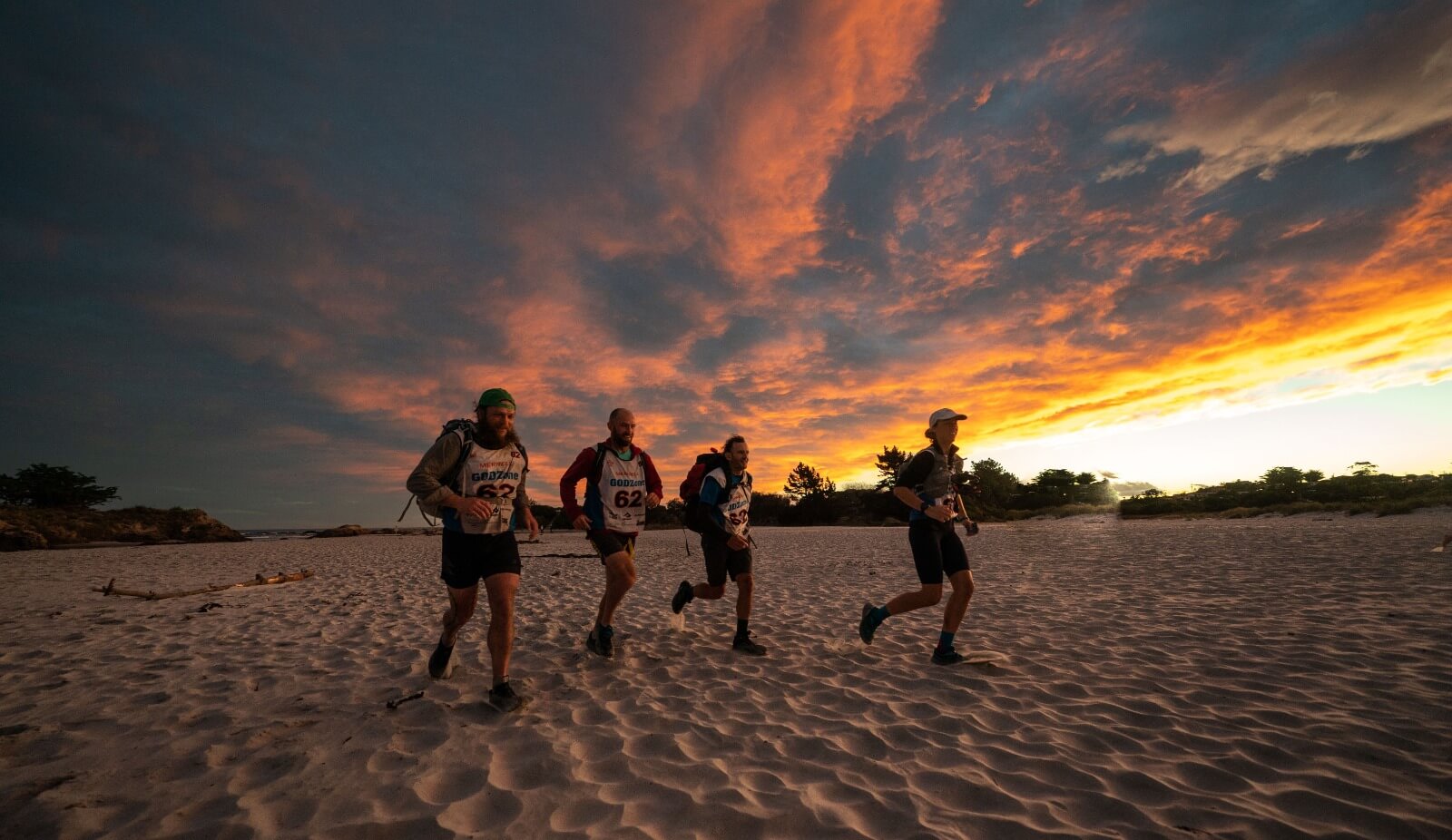 Latest News
STUNNING BEACH NIGHT TO FINISH
Friday 11th March 2022
News Categories
At least five more teams are expected to arrive across the Brighton Beach finish line tonight with the evening putting on a spectacular night sky to light the way across the 19km coastal trek.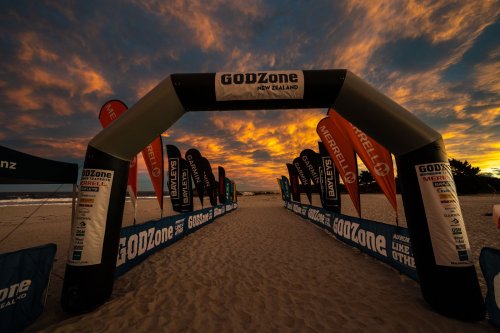 Many teams are paddling the Taieri River and will shortly be stopping and camping up for the night as they hit the dark zone on the lower part of the river.
All teams are expected to make it home by the middle of Saturday to wrap up Chapter 10 after a significant nine days out in the field.
The course has been brutal in places, unforgiving in others but for all an unforgettable experience. And some are already trying to sign up for Chapter 11!