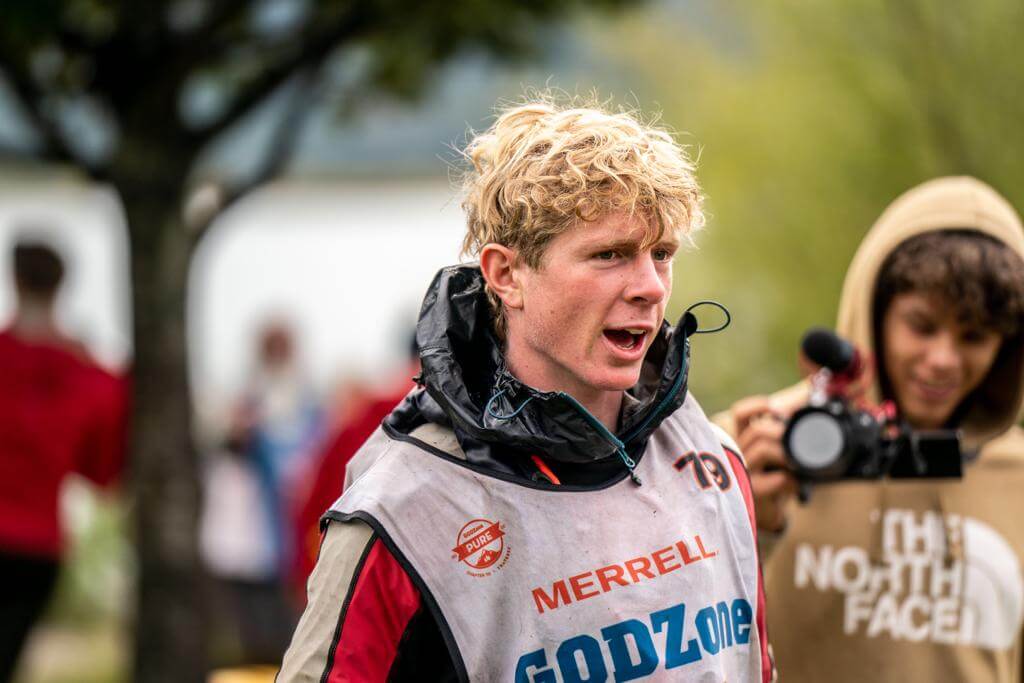 Latest News
PURE TEAMS RELIEF AS DAY FOUR WRAPS
Monday 7th March 2022
News Categories
Day four wraps up with some relief for Pure teams who finally made it off stage three to be welcomed by support crew at Glenorchy.
Race Director Adam Fairmaid sums up the 155km packraft and trek as a significant stage of the event and quite possibly the hardest GODZone has ever had.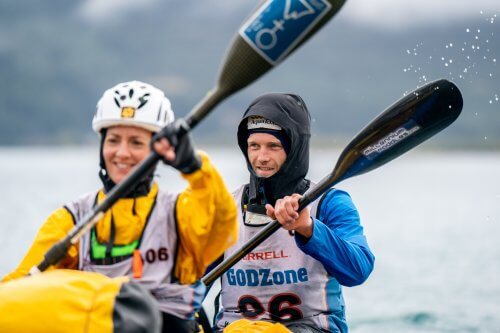 Teams who arrived at TA3 after 8pm tonight were told about the new short course that would see them stood down for 24 hours and be moved around to TA5 by their support crews to restart the race and continue on ranked.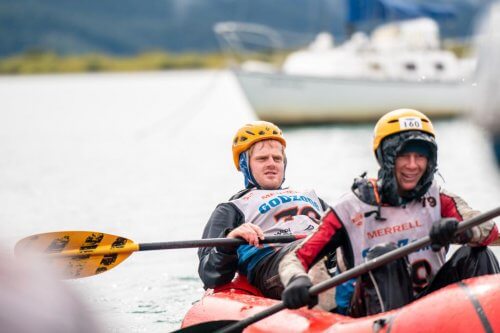 "To be fair most were very relieved and some teams even waited to clock in after 8pm so they could go onto the official short course rather than maybe pull the pin altogether or continue unranked," says Fairmaid. "Most teams just want to continue on racing in the best way possible and still have a chance to come across the finish line in Brighton by the end of the week."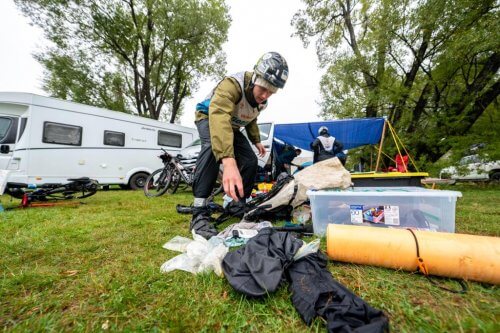 One of Chapter 10's youngest teams Fear Youth from Te Anau were one of the teams to arrive in time to continue on the full course. They were in good spirits and excited about their first time GODZone experience.
"We only had packed enough food for 36 hours but it took much longer than that – around 65 hours," said Fynn Mitchell. " We were running pretty low."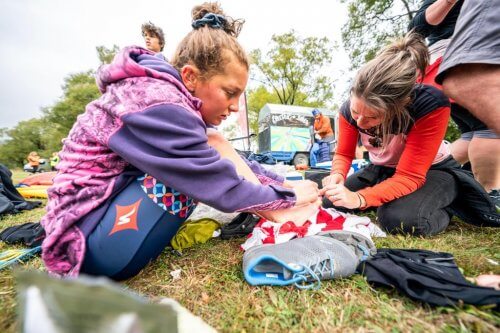 Meanwhile Team Avaya have held onto their lead over the Eyre Mountains in wet, cold and claggy conditions after a speedy ride through the day to TA4 Pretty Hill.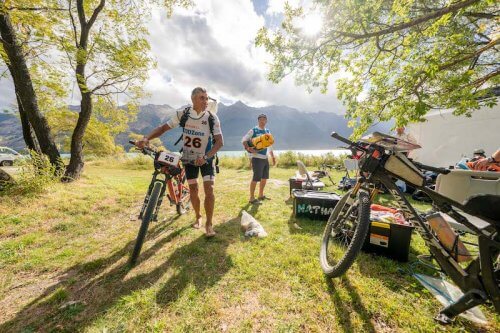 " Their tracking over stage five is quite different to all the other Pure and Pursuit teams trekking behind them and we have teams spread out all over this second mountain trek – some going into their second night up there," says Fairmaid.
"It's 56km long with a lot of up and down – very tiring on the body but spectacular none the less.We are looking forward to seeing these teams appear at the Kingston TA5 in the early hours and during tomorrow which is pipped to be a blue bird day."
ENDS
Facebook: http://www.facebook.com/godzoneadventure
Instagram: https://www.instagram.com/godzonepure
For general information and to follow the teams on GPS tracking, go to: https://godzoneadventure.com/
For more information, interview & imagery requests, contact:
Margo Berryman
GODZone Media Manager
P: +64 21 246 3342
E: margo@qt.co.nz