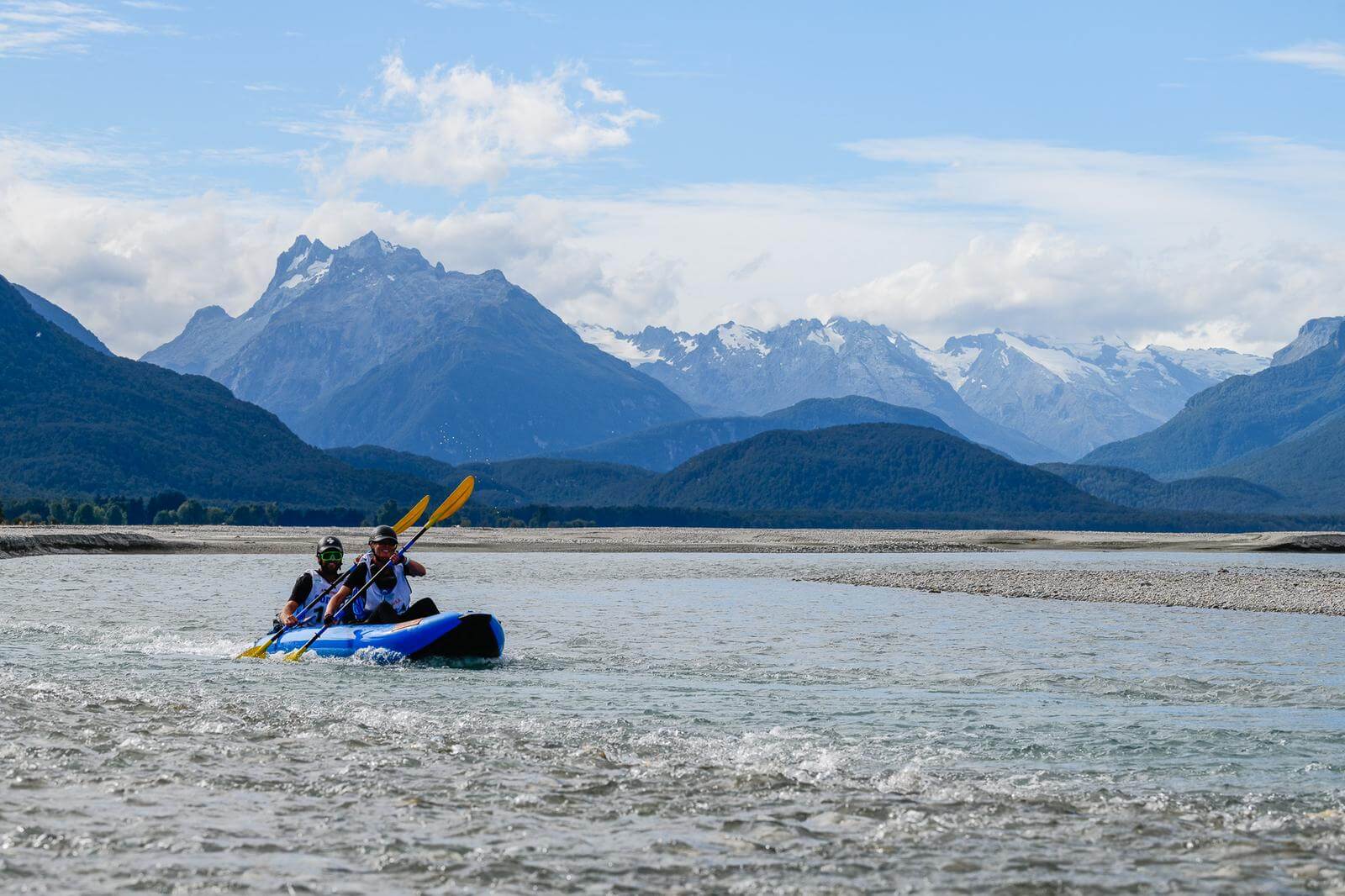 Latest News
HOW TO CATCH AVAYA DAY THREE
Sunday 6th March 2022
News Categories
A food stop, a nap and then keep on moving was the mantra for most teams overnight as GODZone Chapter 10 moves into day three with the Pure and Pursuit fields now strung out far and wide across the South Islands Main Divide.
From Big Bay on the West Coast to the western shores of Lake Wakaktipu, teams are slowly but steadily making their way through the first four stages of an epic 710km course.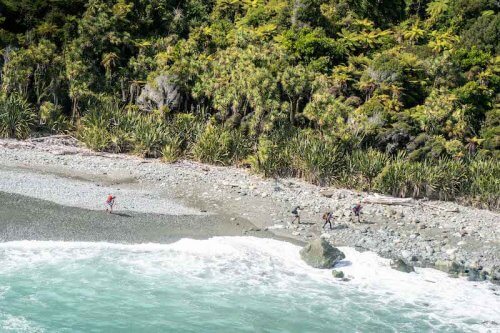 GODZone race director Warren Bates asks the question 'can anyone catch Avaya now' after the Pure leaders have continued to push forward and are aproximately 3 hours ahead of chasing teams.
"The race has now split right apart and I am not sure teams will be able to bridge that gap to Avaya as they make their way down the Rockburn from cp6 to the Dart River this morning."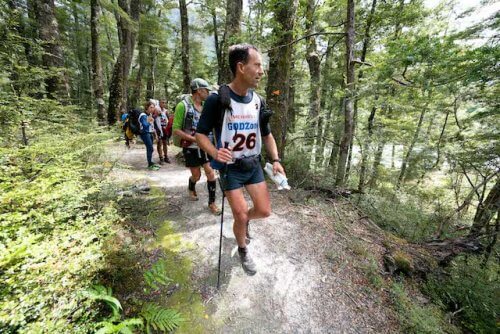 " We expect to see them on the river this morning and arriving at TA3 in Glenorchy around midday no doubt in good spirits. They would have caught some sleep last night and are in for a beautiful day to paddle the river and onto the stunning mountain bike around the western shores of Lake Wakatipu through private high country stations the Greenstone and Mt Nicholas."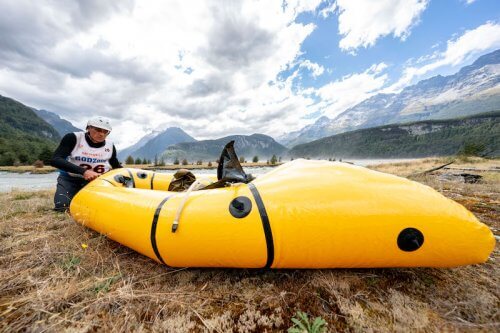 The next pack of Pure teams jostling up front include experienced teams Topsport, Ataraxia Macpac, Highland Events, No Idea and The Secret Billionaries.
" This is an excellent bunch of teams all with a mix experienced racers amongst them. Following their navigation skills is interesting through this Hidden Falls area where they have been travelling in the early hours. This is quite tricky, you have to make the right turn off and Topsport look to have taken the best line and gone up the gully rather than head straight up the top like No Idea and The Secret Billionaires have – it's hard going that way and you can get bluffed out."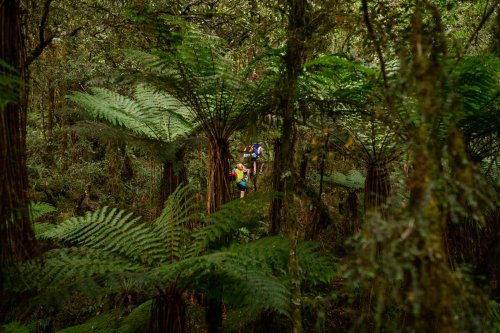 One of yesterdays leading Pure teams Tiki Tour is the unknown as their tracker is currently down. Bates says at CP4 they were tracking at around 2.5 hours behind Avaya and he expects they are still running in second position.
"We are hopeful that the rest of the Pure teams make their way from the Divide and over Park Pass today so they get to the Dart River tonight – they are not dark zoned on the river so can keep on paddling down to Glenorchy overnight. Things are already getting very stretched out there and teams will be starting to get pretty tired and hungry – especially the Pursuit teams who have taken hours to get nowhere – nearly 36 hours to travel 20kms."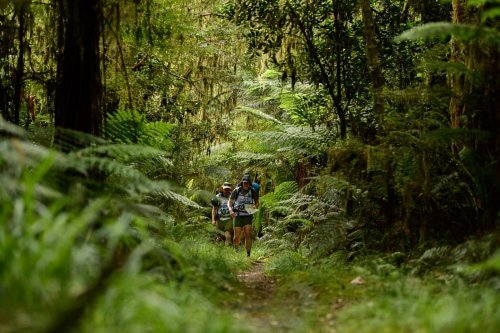 "The leading Pursuit teams Ocula and The Waterboys will be interesting to follow today as they head up into the Eyre Mountains from Pretty Hill CP at Mavora. This stage five is very tough going at the start, long and arduous but then eventually becomes all tussock and grassland so an amazing place to be over the next 24 hours."