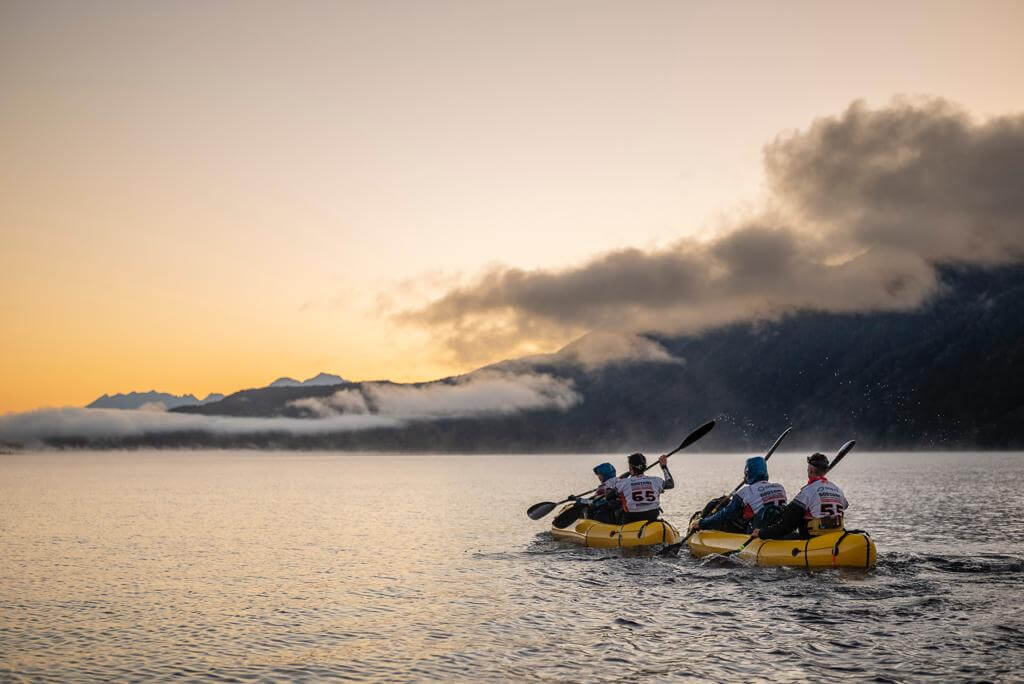 Latest News
GODZONE TEAMS BACK TO FRONT
Saturday 25th February 2023
News Categories
If One New Zealand GODZONE is an adventure like no other then Fiordland is certainly the home of adventure. From stunning glacier fed lakes to native New Zealand bush endemic to the location, the region is turning it on for Chapter 11.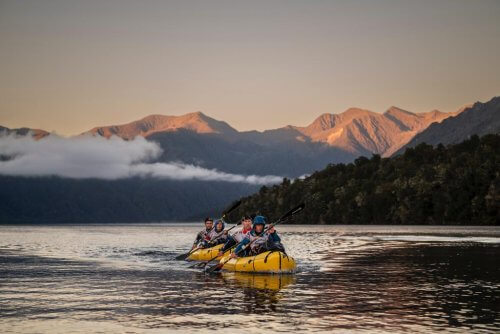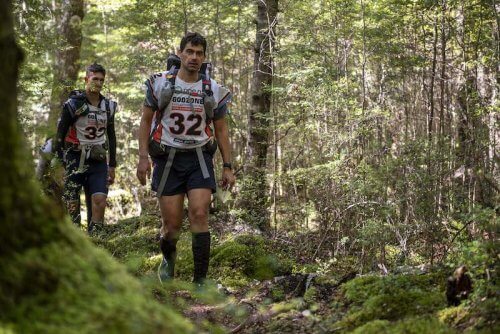 Today the back field teams have slowly emerged down from the first trekking stage on Mt Titiroa to Lake Manapouri reportedly in good health. Team 46 International Tigers are napping before pack – rafting to TA4 and the TA3 crew are hoping to see the very last team on course team 17 Fenix Multisport sometime this afternoon.
" It looks like Fenix Multisport (who are from Czech Republic and France) spent a lot of time going back and forth to CP5 last night up on the mountain and may have got lost in the bush overnight. But we think they managed to find all the CP's before descending down to a trail that goes around the edge of the lake this morning. That will eventually take them towards Hope Arm TA3 sometime today fingers crossed," says GODZONE HQ Manager Nicole Fairweather.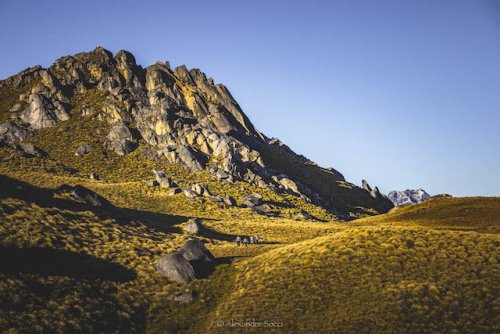 All TA crews are reporting good spirits with the later teams riding the Borland Road up to TA5 Borland Saddle. And resonable sleep strategy appears to kicking in on the second night of racing.
"At 3am this morning our tracker showed almost every team on the entire course was asleep – like it just fell silent. That includes leaders Team Avaya who after checking in at CP19 Monowai Camp site,s where they dropped their pack – rafts, moved off into the bush beside the lake for an early morning kip."
One team has withdrawn from the GODZONE Chapter 11 course – Team 53 'Bewilder People' reportedly with a sore foot.