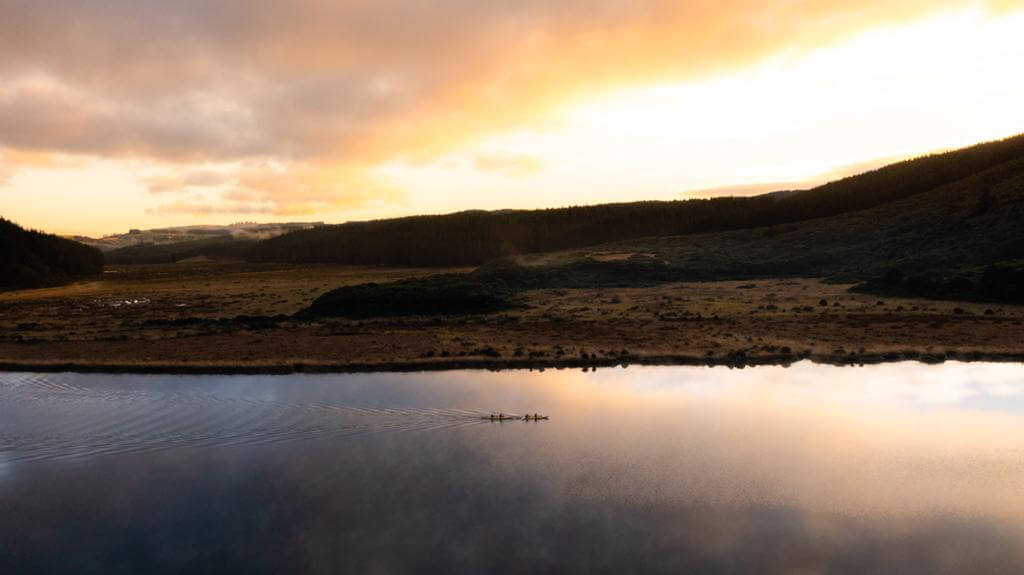 Latest News
AVAYA NAILING THE TAIERI RIVER
Thursday 10th March 2022
News Categories
A stylishly strategic paddle by Avaya this morning on the Taieri River has set them up for a potential late morning – midday finish at Brighton Beach today.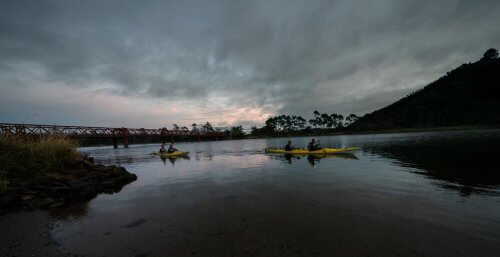 Team Avaya paddled the Taieri River in the early hours of this morning and timed their approach to the 38km kayak stage perfectly to avoid the dark zone on the lower river.
The leading team arrived at TA8 at Outram at 11.30pm last night and with plenty of air between them and the rest of the field chose to eat and sleep at the transition area in comfort before putting on the river just before 4am this morning.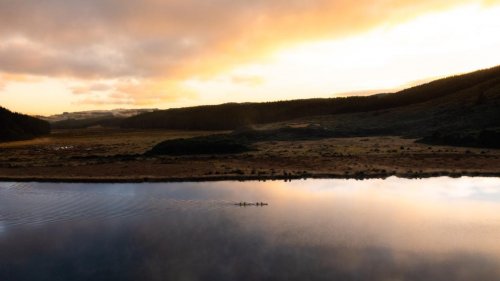 A chilly kayak down the river had them arrive at the dark zone point at the Henley Bridge 10 minutes before the dark zone was to be lifted at 7.30am.
The champion team were calm and relaxed as they took a quick break for a can of coffee – Fa'avae downed a tin of peaches – before slipping back onto the water and paddling off heading towards the end of the stage at the Taieri Mouth.
Team Avaya team member Stu Lynch said they are looking forward to finish.
" Not too far to go now and it will be pretty cool to break through to the East Cost – its a good day to round it all off."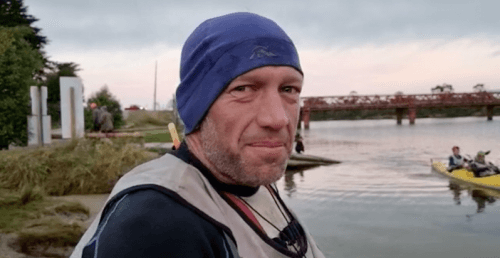 He said the race has had some gnarly stages.
" I recon those first two big hill stages were pretty full on and the rest of the course we found got progressively easier."