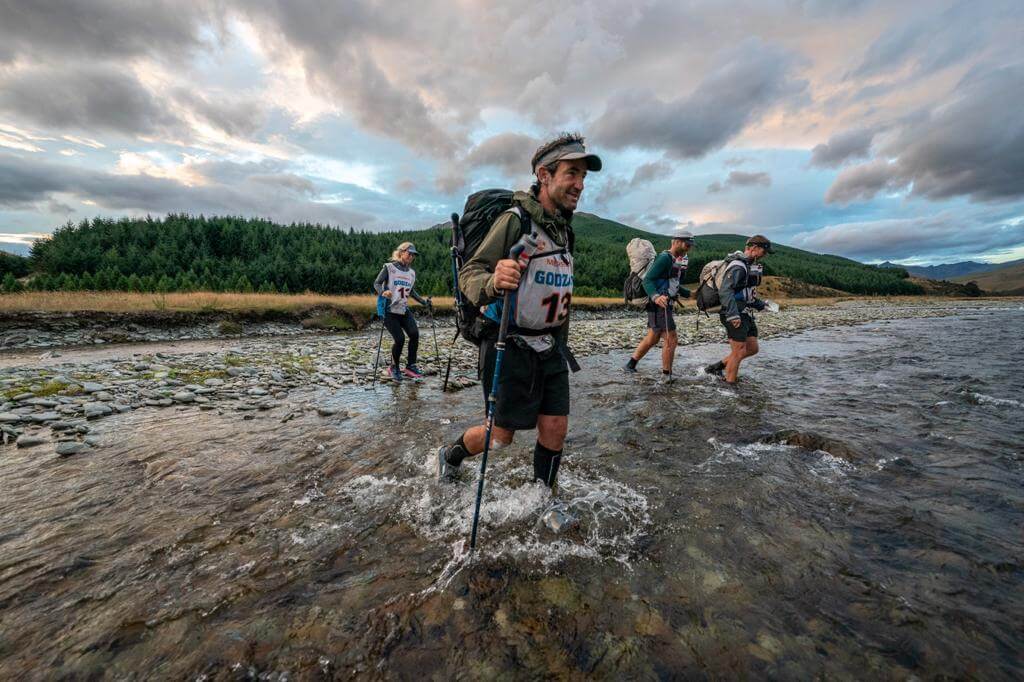 Latest News
WRAPPING UP DAY FIVE IN THE EYRE MOUNTAINS
Tuesday 8th March 2022
News Categories
Some teams have spent over 40 hours on the Eyre Mountains on Stage five of GODZone Chapter 10 but it seems most are still in good spirits despite the gruelling effort to keep putting one foot in front of the other.
There is much navigation, map reading, decisions, thinking, ascent and descent required on this 56km trek to TA5 at Dead Dog Flat on Fairlight Station near Garston.
Check out our daily video wrap.