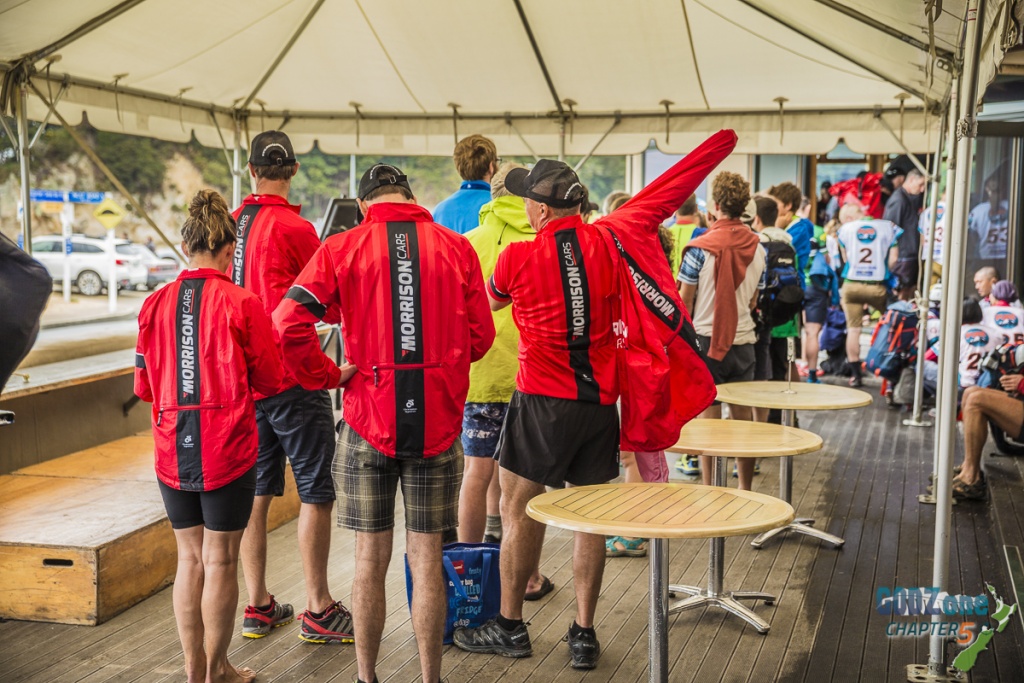 Latest News
Who's taking part?
Saturday 2nd April 2016
News Categories
GODZone Chapter Five sees 61 Pure and ten Pursuit teams heading into the Nelson/Tasman area for seven days of adventure racing. Among them are people from as far afield as the UK, Japan and South Korea, as well as competitors from NZ. Of the 61 Pure teams taking part, 34 are made up of purely New Zealanders, 15 are purely international and 12 are mixed teams.
International competitors have travelled from Australia, Japan, South Korea, Sweden, Denmark, the UK, Ireland, America and Canada to take part.
Most of the Pursuit competitors hail from New Zealand; the two exceptions, from America and Australia, both live in NZ.
All teams in the Pure event have to include at least one female. This year three teams have gone one further and are entering all-female teams.