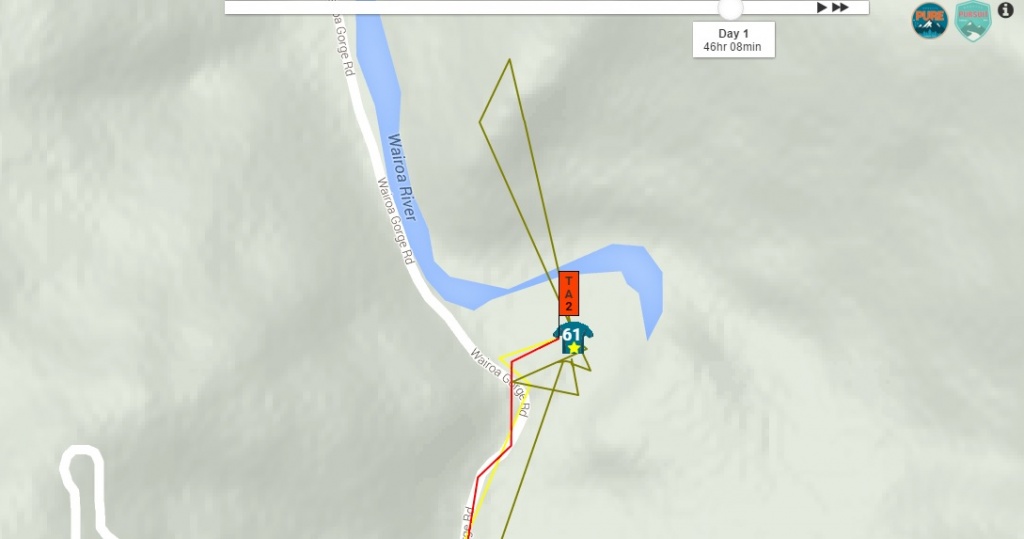 Latest News
Where are the GEEKS going?
Sunday 3rd April 2016
News Categories
South Korean team GEEKS have had a rough start to the race and now appear to be going in circles.
They left TA2 in the wrong direction, heading north instead of south.
Realising their mistake, they turned around and went back through the TA heading in the right direction.
But they didn't get far before they turned round again and headed back to the TA.
Let's hope they find their bearings and head off on the trek through Red Hills soon.
UPDATE: The team have decided to get road transport to TA3, missing out the Red Hills trek, and continue the course as an unranked team.