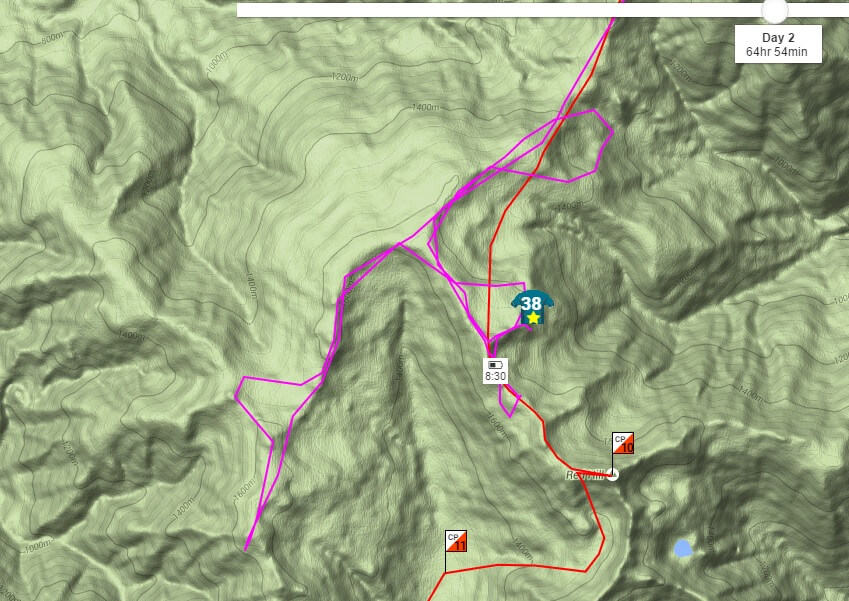 Latest News
Where are Team Cameltoes going?
Monday 4th April 2016
News Categories
It can be a little disorientating up in the Red Hills, as team 38 Cameltoes can now attest.
They have spent 24 hours looking for check point 10 and have gone around in circles, only to end up in the same place where they started.
The team were not far from the check point when they rested for eight hours. When they set off again they went in the wrong direction, headed away from the CP.
They have since changed direction two more times and have ended up back where they started.
Where might they go next?