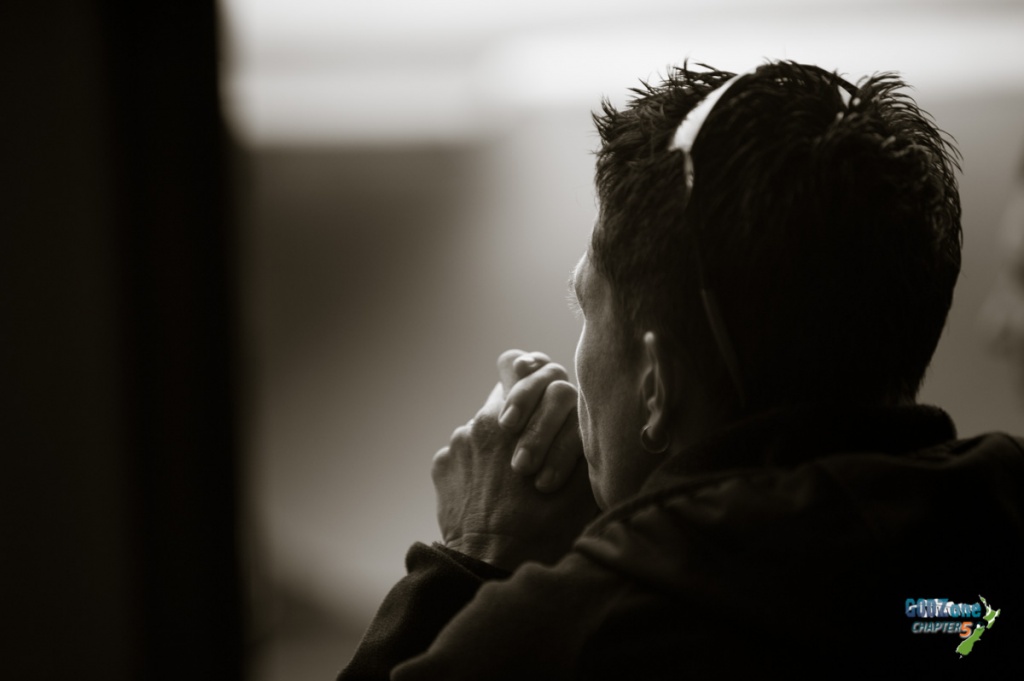 Latest News
What's in a name?
Sunday 3rd April 2016
News Categories
Coming up with a team name can be tricky. You want something memorable that sums up the essence of who you are. With four members involved in the decision, it can take time and negotiation to come to a consensus.
These conversations have resulted in some unusual team names on the list at GODZone Chapter Five.
Among them are Heads Left, Tails Right, Out for the View, Fairies with Fangs, The Undecideables, I Don't Remember, Sneaky Weasel Gang, Team Cameltoes and the Muppets.
We spoke to some of the teams and asked them why they chose those particular monikers.
For team I Don't Remember it was a case of adopting the phrase they said the most when trying to recall what names they were using.
Member Robin Smith said: "Our name came from discussing the name a couple of times and really not remembering it."
Others have been inspired by family, with team Sneaky Weasel Gang named after a children's book.
Byron Munro explained: "Mitch and I's mother used to read us a book when we were kids called Rodney Rat and the Sneaky Weasel Gang. We have a Rogaine team, we used that name and it kind of stuck. And we like being a bit sneaky."
Fairies With Fangs, one of the three all female teams taking part this year, adopted their name from member Georgie Griffiths' children.
She said: "It was my kids' team name for one of their races and we took it, we think embodies the spirit of us. We're female but we've got bite."