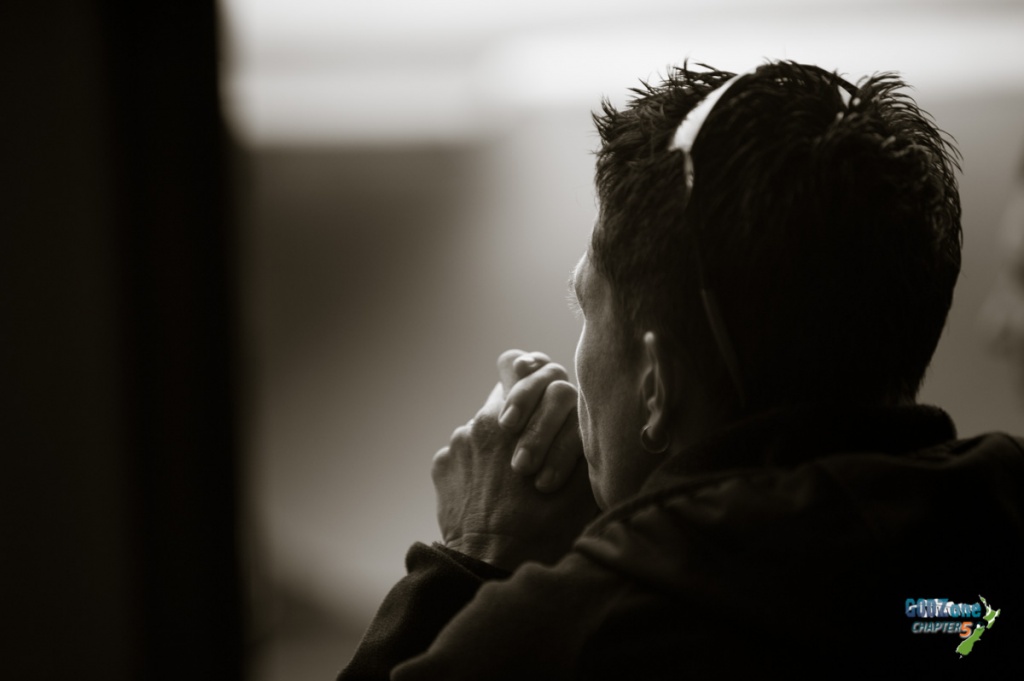 Latest News
What have teams been asking HQ?
Monday 4th April 2016
News Categories
Each team on GODZone Chapter Five carries a yellow brick, it's how we track them over the remote course.
It also allows them to trigger an emergency button if they need urgent care, send back a "team okay" message and contact HQ with any other questions.
Team 61 GEEKS used this function to ask what happens if they miss out a check point.
It's how team 35 Bones contacted HQ to say teammate Chris Barry was injured and they would be retiring from the race.
32 I Don't Remember got in touch to ask if check point 10 was manned or not as they couldn't find it.
Two Pursuit teams used the function to say they were lost and to ask what the consequences of HQ giving them directions would be.
They can also issue a standard "all fine" message along with their position if they think HQ might worry about them. This can include if they decide to go off trail for any reason or want to stay and camp overnight.