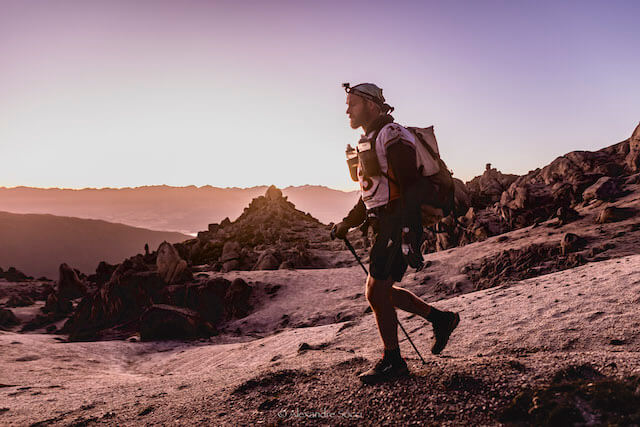 Latest News
TIKI TOUR SECOND POSITION ON DAY TWO
Friday 24th February 2023
News Categories
Queenstown Team Tiki Tour are making solid gains on day two of Chapter 11 currently in second position behind leaders Avaya.
Team captain Tom Lucas is not shy when it comes to devising a solid race strategy and has set a steady pace for his team to ensure they stay as close to Avaya as possible going into the stage four pack-raft on Lake Manapouri.
With plenty of adventure racing pedigree and solid GODZONE experience having won the event back in Chapter 6 in Queenstown, Team Tiki Tour will be looking to consolidate their current second place position throughout the day and keep Aussie Team Thought Sports led by Rob Preston well behind them.
At race registration on Friday Lucas said their aim was to be competitive in the Chapter 11 field.
" We are racing with Erin Cutler and Ali Wilson, who normally race with the Highlands Team, so its a different make up and we're looking forward to the challenge,"he said.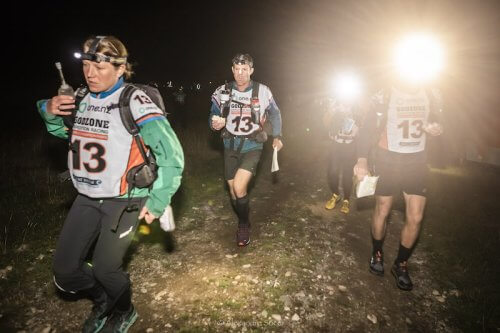 Team Tiki Tour made solid ground overnight on the Mt Titiroa trek and were in good spirits at the top when the media team caught up with them earlier this morning.
"George Lucas was leading the charge for the team and their pace was very steady," says GZ Race Director Adam Fairmaid. "George and Tom like this kind of big country having grown up in Glenorchy and they all looked to be in their element."