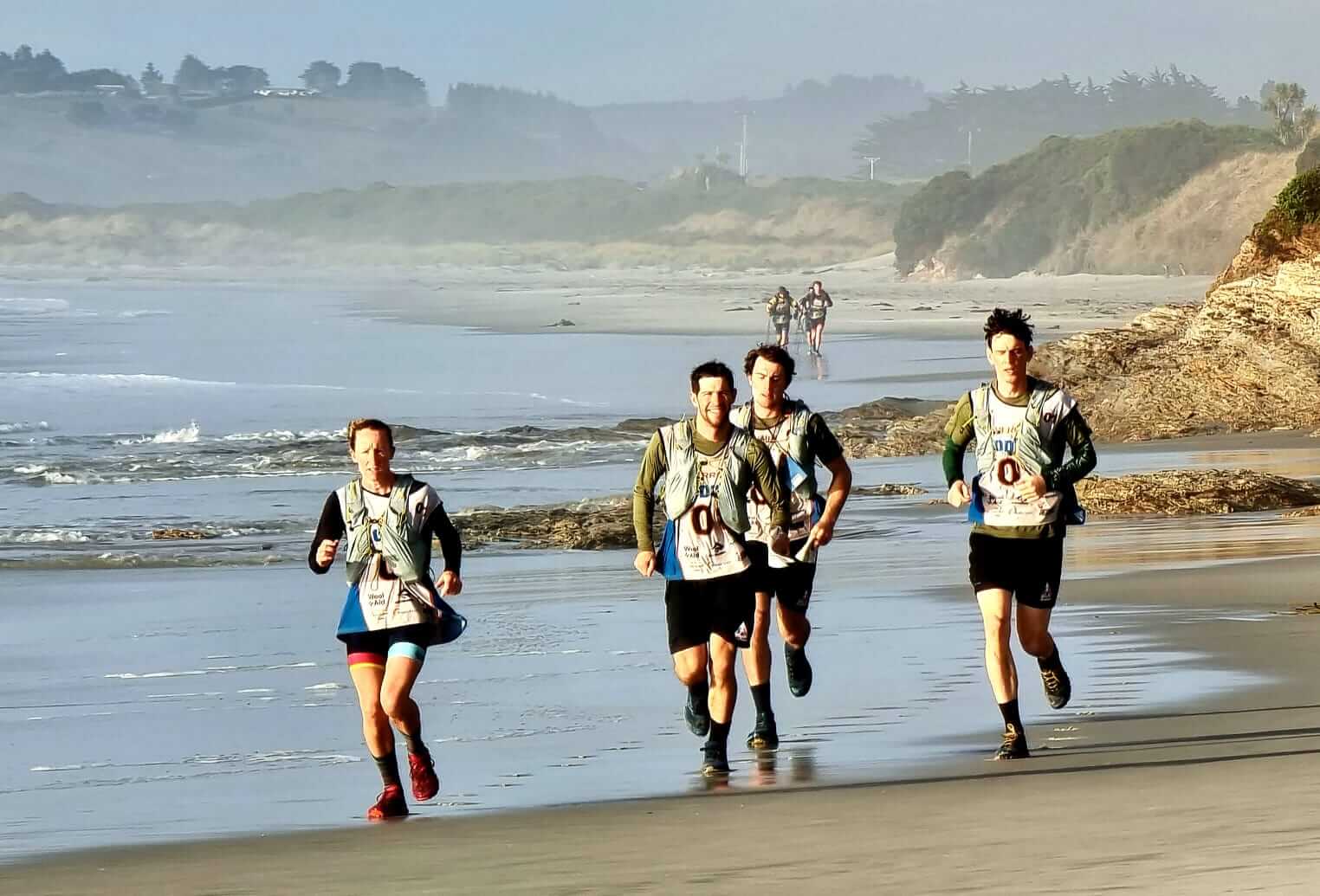 Latest News
THE RACE FOR THIRD IS ON!
Friday 11th March 2022
News Categories
The real chase is on this morning for third, fourth and fifth!
GODZone race director Warren Bates has said all week to expect a running race up Brighton Beach for the finish line and that is exactly what's happening as the chase pack reach the end of the stage 9 Taieri River paddle and hit the beach running.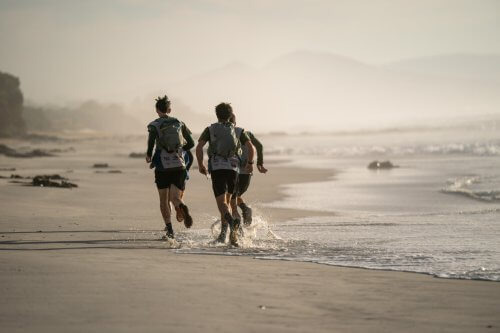 "You have to remember at this stage of the game there are races going on within races and it's amazing to watch these teams still wanting it and ready for a sprint," says Bates.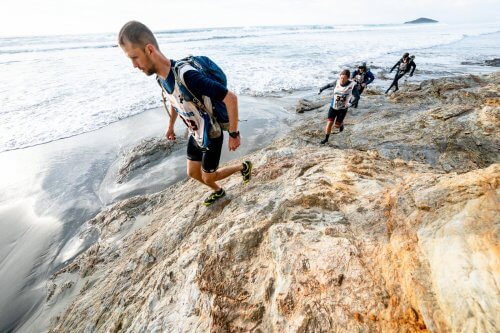 Teams Ataraxia x Macpac, Topsport and The Secret Billionaires are digging deep as they attempt to find the last gas in the tank to burn up the 19km coastline trek.
Team Ataraxia have a slight advantage over Topsport who have them in their sights with The Secret Billionaires not too far behind.
"When you get to this point all the tiny strategies your team has put in play over the last seven days come to fruition – the sleep decisions – how much energy is left in the tank and maybe the mongrel coming out bit – who is the most hungry for it."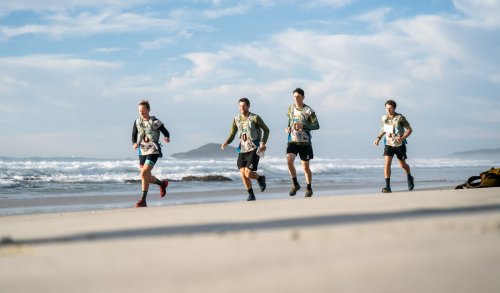 "After seven days and 700km of racing these teams still hold the torch for a podium position at Chapter 10 and are showing us the true meaning of competition to the bitter end."
Who is going to claim the third prize over the next two hours? Watch this space!
Facebook: http://www.facebook.com/godzoneadventure
Instagram: https://www.instagram.com/godzonepure
For general information and to follow the teams on GPS tracking, go to: https://godzoneadventure.com/
For more information, interview & imagery requests, contact:
Margo Berryman
GODZone Media Manager
P: +64 21 246 3342
E: margo@qt.co.nz