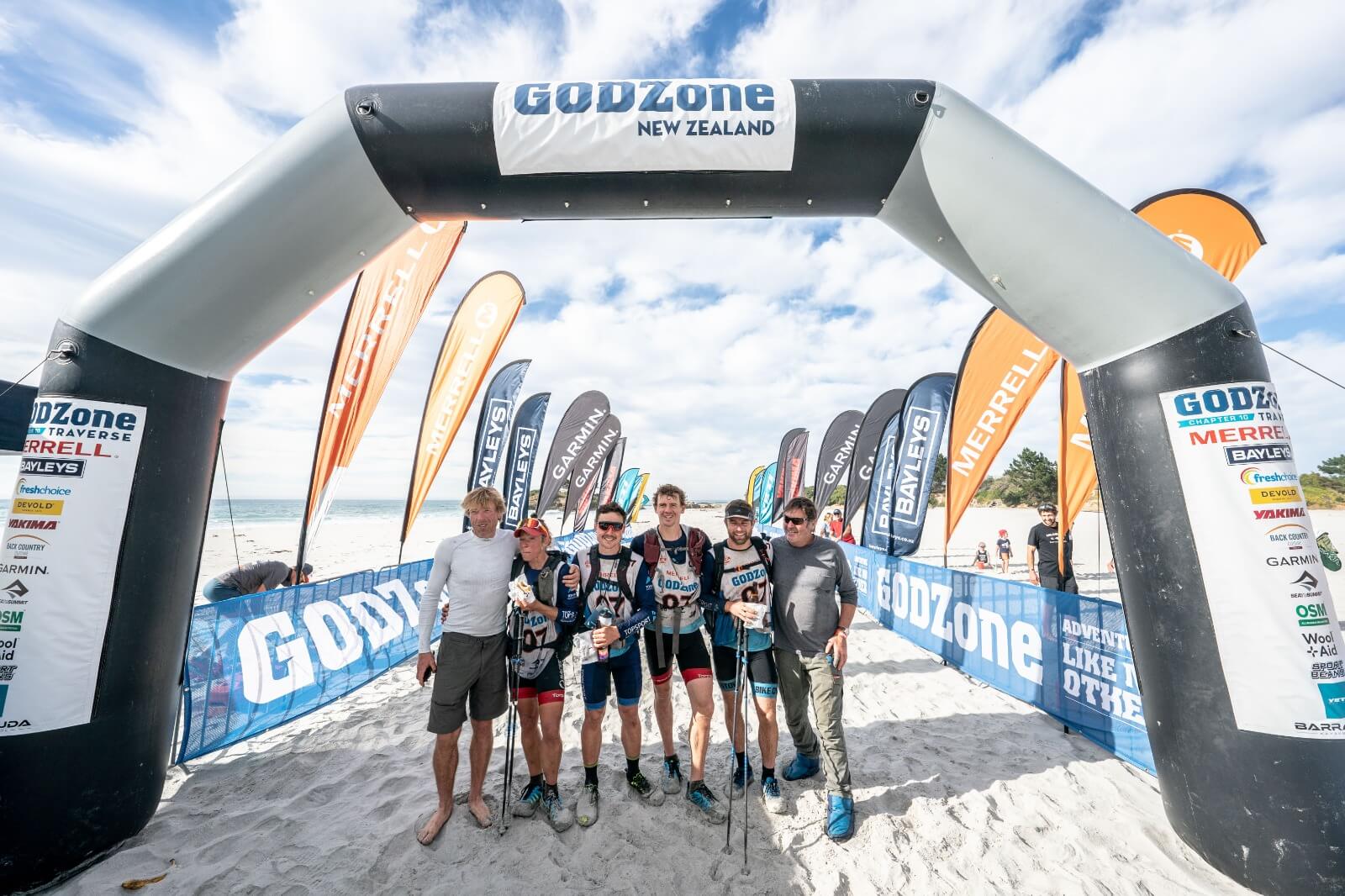 Latest News
WATCH THAT FINISH LINE FEELING
Friday 11th March 2022
News Categories
Jubilation, tears, laughter, hugs & relief – all the emotion bubbles out at the finish line for those teams who have arrived at the Brighton Beach finish line over the past 18 hours.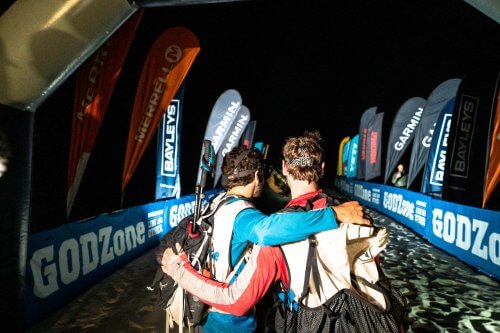 When you have been out in the backcountry for eight days its friends, family and supporters who make those final steps across the line worth it – and a beer & pie!
Watch as the teams lap it all up.