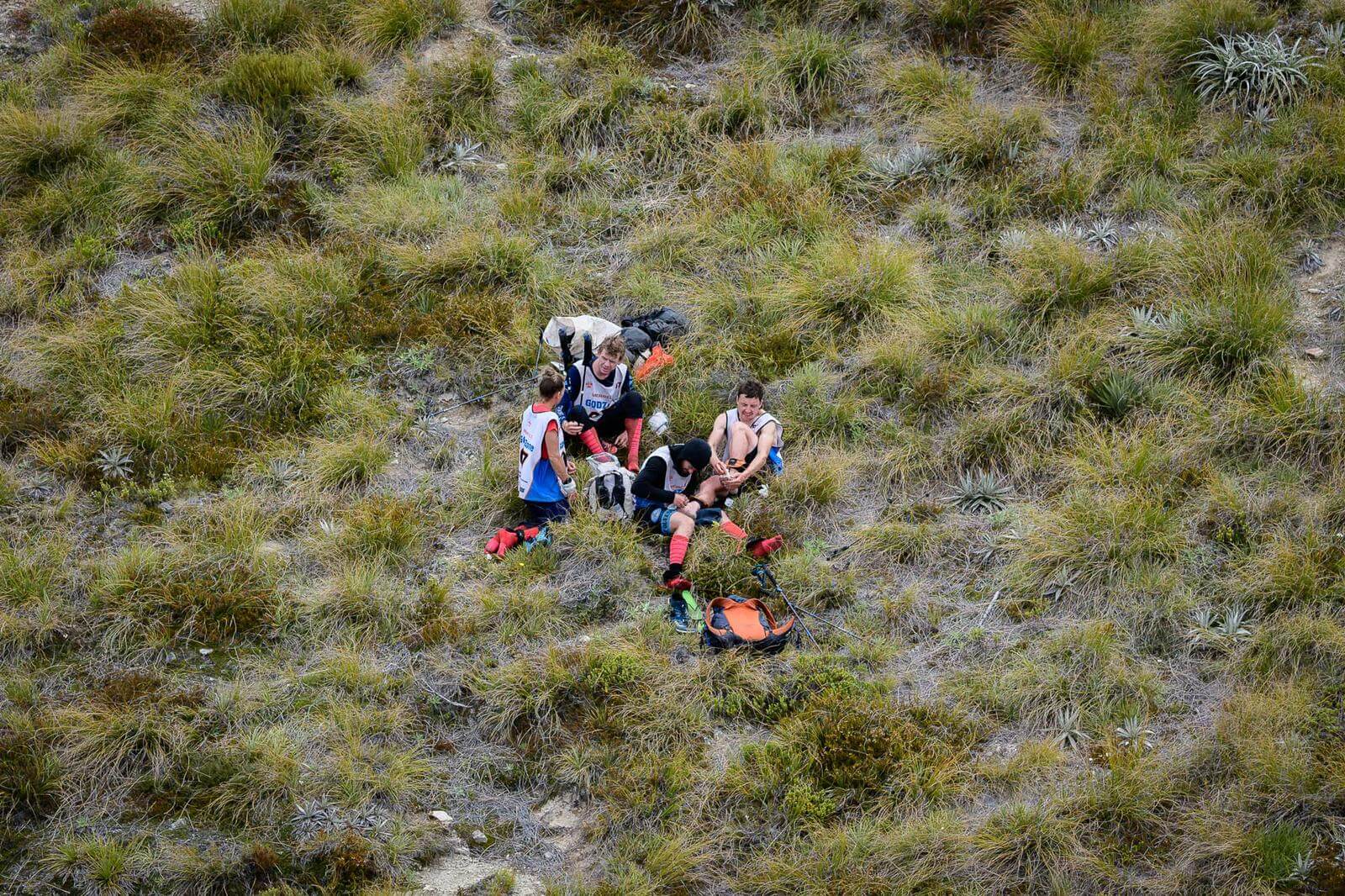 Latest News
TOP TEAMS UP IN THE AIR
Tuesday 8th March 2022
News Categories
The Stage five 56km trek through the spectacularly epic Eyre Mountains is starting to take its toll on some of the front running teams who are desperately trying to keep pace and stay in the front bunch chasing Avaya.
Team Topsport appear to be battling a foot issue with team member Sam Manson after he came off Stage three with feet slightly worse for wear. The team were seen parked up above Shepherd Creek Hut this afternoon attending to these issues with packs and shoes off as they bandaged him up.
" It was an unusual spot for them to stop just below a ridge line and they were all being very attentive to Sam obviously trying to get him into a comfortable position to keep progress going," says GODZone presenter George Berry. "They were a good 17kms off the lead teams with two big descents still to get through to get to CP13 where the others were. They won't want to lose their current fourth placing."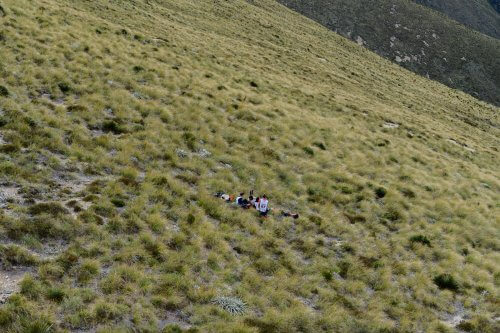 The media crew flew across the tops of the Eyre mountains spotting many teams along the range with magnificent views out to Mavora in the south west and the coast to the East.
" It's the first time in the entire race that the teams will have had a view towards the east coast where the finish line is going to be at Brighton Beach," says Berry."A glimpse of where they are going hopefully gives them some enticement – it's really epic country up there."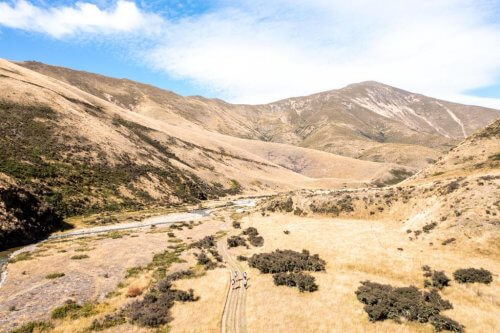 Team Tiki Tour were seen tracking solidly in third position on their way between CP12 and CP13 towards TA5.
"They looked to be going really nicely with George at the back carrying Kims pack, Tom out in front leading and Mike Kelly right behind Kim.There is only about 300 meters between Tiki and second positioned team No Idea so there is not much in it," says Berry.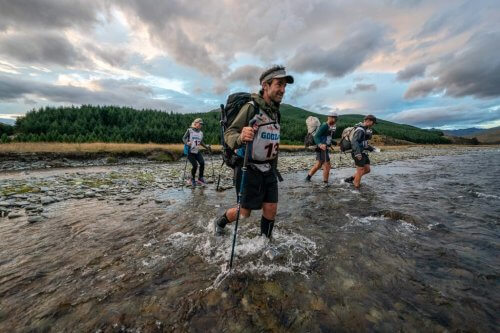 GODZone Race Director Warren Bates says team No Idea are the dark horse of Chapter 10 showing excellent adventure racing skills.
"We don't know much that about this team except they have done Marakopa Munter with Stu Lynch and some navigation with Theo of Topsports but they are really showing great aptitude here for a relatively young group. It's a watch this team situation."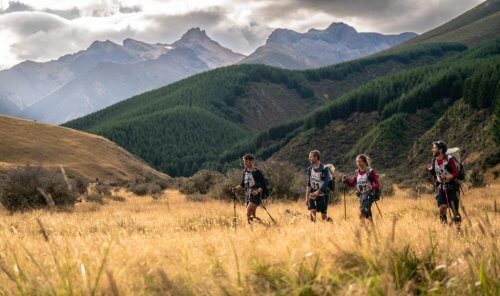 Meanwhile Team Avaya continue to consolidate their lead up into the Stage six mountain bike over the historic Nevis Saddle road.
" Avaya keep getting faster as they go and have bagged plenty of sleep along the way," says Bates, "They are currently showing us why they are the world's best adventure racing team with a very professional performance to date. It is impressive to watch."
Tonight there will be a mass restart at TA5 for teams that have become unranked and moved around to the transition area by their support crew.
ENDS
Facebook: http://www.facebook.com/godzoneadventure
Instagram: https://www.instagram.com/godzonepure
For general information and to follow the teams on GPS tracking, go to: https://godzoneadventure.com/
For more information, interview & imagery requests, contact:
Margo Berryman
GODZone Media Manager
P: +64 21 246 3342
E: margo@qt.co.nz