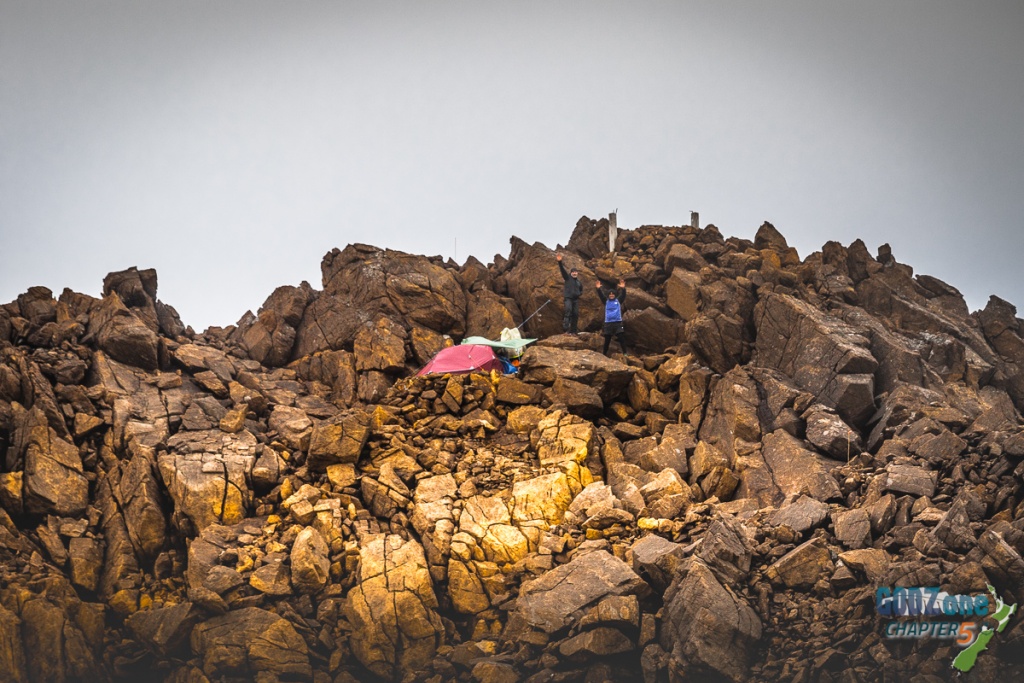 Latest News
Teams running behind schedule
Monday 4th April 2016
News Categories
As the sun rises on the third day of GODZone Chapter Five, many teams are running behind schedule to make the first cut off point.
Pure teams have to leave TA5 by 7am on Wednesday in order to complete the full course.
This means they must be paddling down the Matakitaki River by then or will be put on the short course.
With 48 hours to go before the cut off, around 25 teams are running behind schedule.
It looks as though many of them took the opportunity to sleep in the Red Hills last night. With a clear day greeting them at first light, they need to get going to cover the 100km or so between them and the cut off.
In stark comparison, leading team Yealands are already on the Matakitaki River, running five hours ahead of the fastest estimated time.