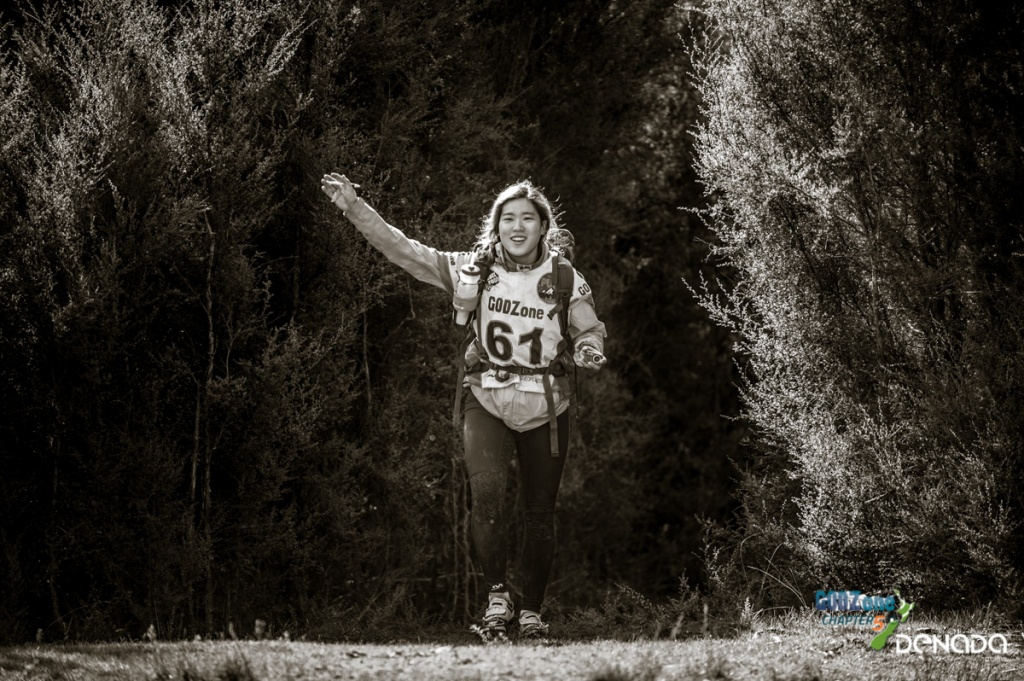 Latest News
Team changes as Red Hills proves too much for some
Tuesday 5th April 2016
News Categories
There have been a few changes to teams as the Red Hills trek proved too much for some.
Kelly Boyd from team 10 Epic Endurance decided to retire when the team reached TA3. The other three members, Dave Vitiikangas, Catherine Jensen and Meghan Thompson opted to continue unranked.
Meanwhile, three members of team 55 CPR Wanaka were in TA3 having carried on without Mike Plimmer after he was rescued by helicopter after injuring his knee on the Red Hills.
They decided to pull out when they got to TA3, but when Darren Clay heard team 10 were down a member, he asked to join them and make four. Don and Fiona Reid from CPR Wanaka have retired.
Back on the Red Hills, team 38 Cameltoes contacted HQ asking for directions after spending more than 24 hours looking for check point 10. They were directed back to TA2, where they will be picked up and taken by road to TA5 to tackle the Matakitaki River as an unranked team.
Team 48 Taranaki Beta Testers made the decision to come down off the ridge and miss check points 10 and 11, meaning they are now an unranked team.
And team 61 GEEKS are continuing unranked after getting road transport from TA2 to TA3. It is unlikely they will tackle the rapids of the Matakitaki River but are still having a great time on their first GODZone adventure!