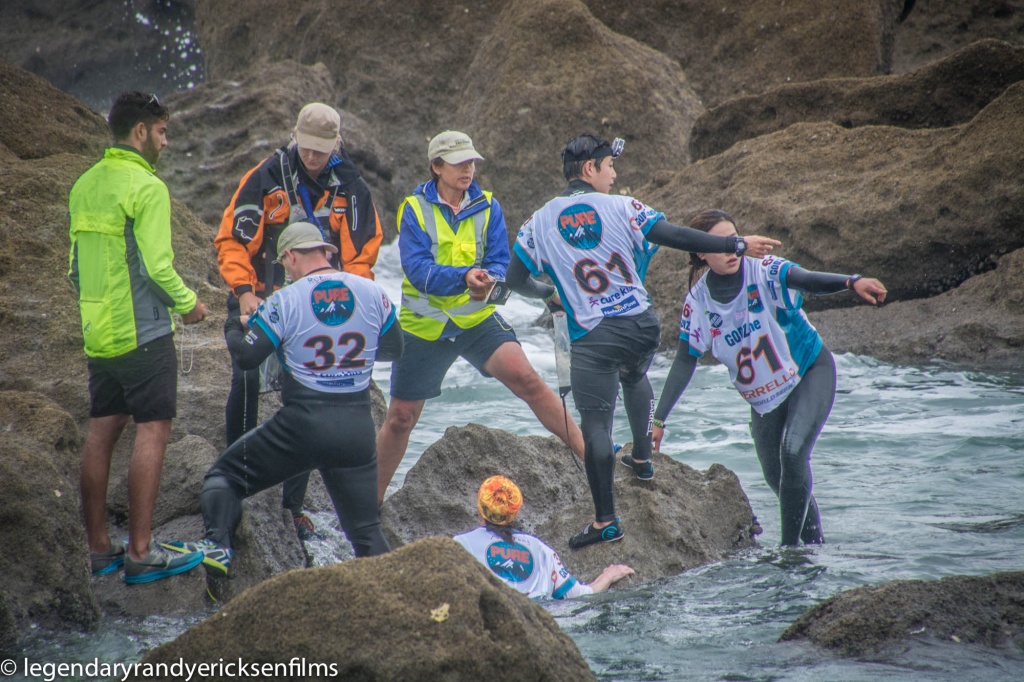 Latest News
Steep learning curve for new team
Saturday 2nd April 2016
News Categories
The first time at GODZone can be quite overwhelming for international teams, racing over unusual terrain and often being given instructions in a second language.
The Geeks, a team from South Korea, are visiting New Zealand for the first time and most of the team are taking part in their first expedition adventure race.
The first stage has been a steep learning curve for the team who mistakenly took a South Island road map with them on the race. They handed it over to check point staff, asking them to look after it.
When swimming across to the first check point on an island, they left their dry bags – and course passports – on the beach on the mainland. Two members then had to go back for the passports, costing them time and energy.