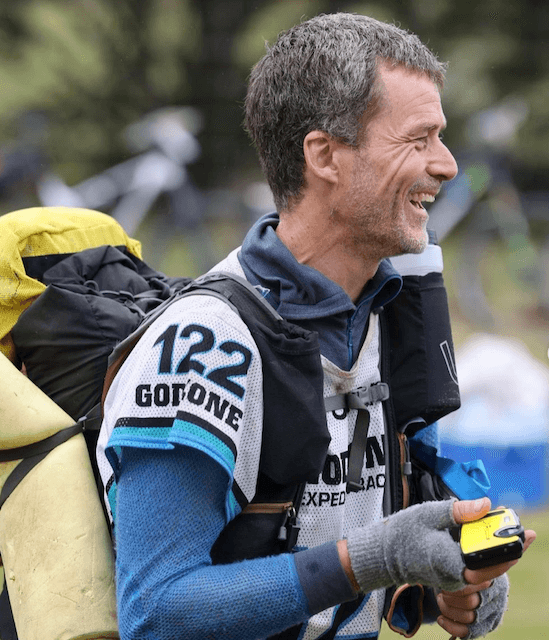 Latest News
PURSUIT TEAMS HOLD STRONG
Sunday 26th February 2023
News Categories
Three teams in the Pursuit category have held strong to their current front of field placings on day four of One New Zealand GODZONE.
Kolmarden Adventures, are in first place, 'Trek n Travel' from Cambridge and Tauranga in second and 'Perfect Strangers ' from Amberley.
Kolmarden Adventures team captain Christer Casselsjo, Mats Rojgard and Magnus Blomgren are from Sweden with Bridget Dick from Gisborne.
They arrived at TA6 today looking super relaxed and pleased to stop and hang out with their support crew in the sunshine.
" The race so far has been quite good for us, we feel very restful and have had more sleep than in any other race we have done," said Christer. " Lots of sleep actually so its been good. The track last night over from Lake Monowai went very well – with amazing views."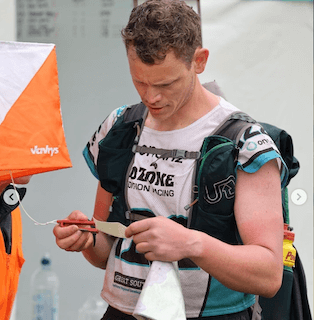 He said the team were thankful to be here in New Zealand and really enjoying the GODZONe experience.
" We are ready to tackle the stage 7 mountain bike and it will be good to get some time in the seat and off legs – nice to change the disciplines and then trek the mountain. We are looking forward to the kayaking on the Oreti river at the end of the race."
" The Lake Manapouri canoe stage at the start was really fine and fun with sort of small rapids but the lakes were long – we were so slow and had quite a lot of water in the canoe."
Bridget Dick only joined up with the three Swedish men for GODZONE after seeing their plea for a female team member on an online adventure racing notice board.
"I just saw their post and my buddy convinced me to do it," she says. "It's my first ever adventure race and it's been so much fun so far – still got long way to go."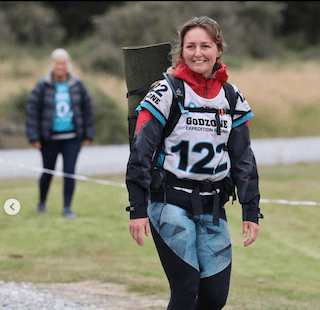 She said the teams navigation was amazing. "It just blows my mind how good it is. They just seem to run into checkpoints."
The Gisborne-ite was walking carefully around TA6 suffering with tendonitis. " I will just have to be careful with it and my knees but only one more major trek to go."