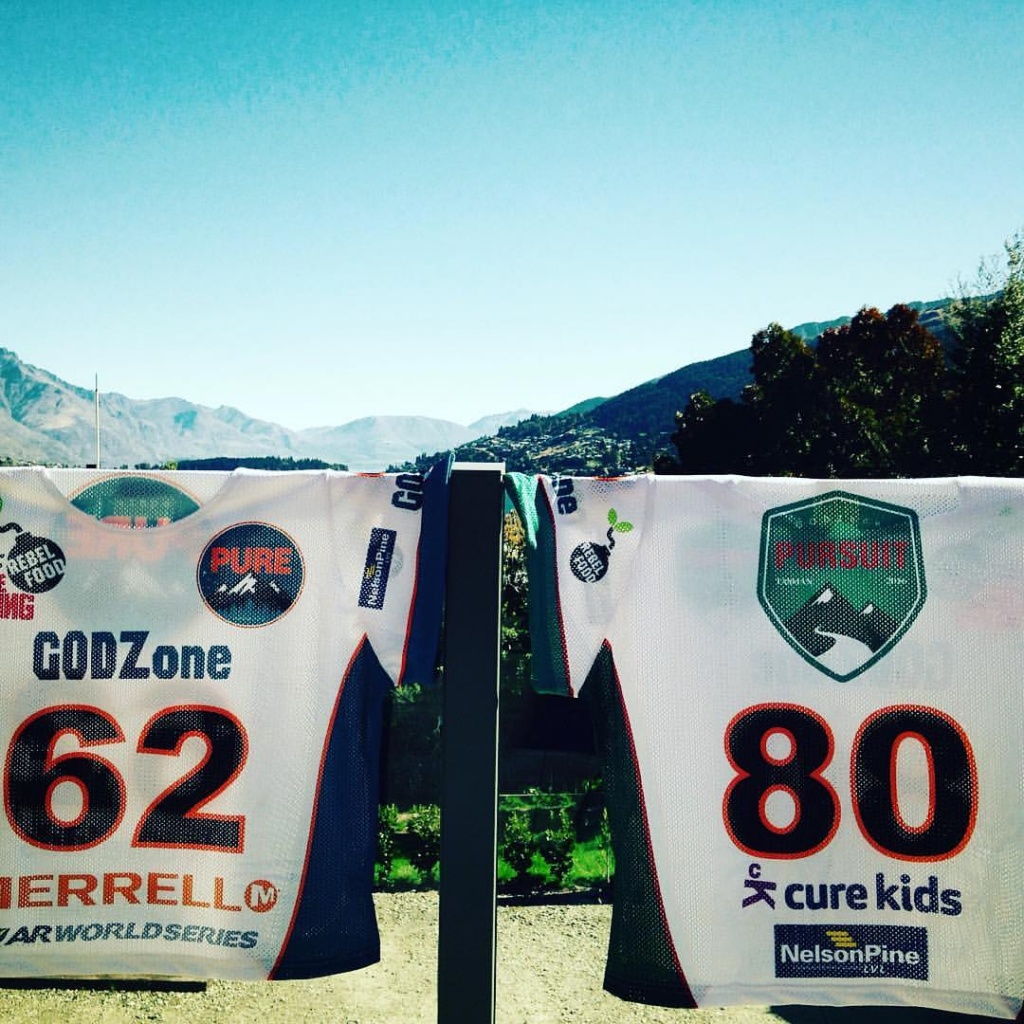 Latest News
Pure and Pursuit: What's the difference?
Saturday 2nd April 2016
News Categories
There are two types of teams at GODZone Chapter Five with the introduction of the Pursuit course. The ten teams taking part in the new event will travel 400km over six days. Unlike the Pure teams, they will have a support crew meeting them at each check point, transporting their kit and having hot meals ready for them.
Meanwhile, 61 teams will be taking part in the 500km Pure course, aiming to finish it in seven days.