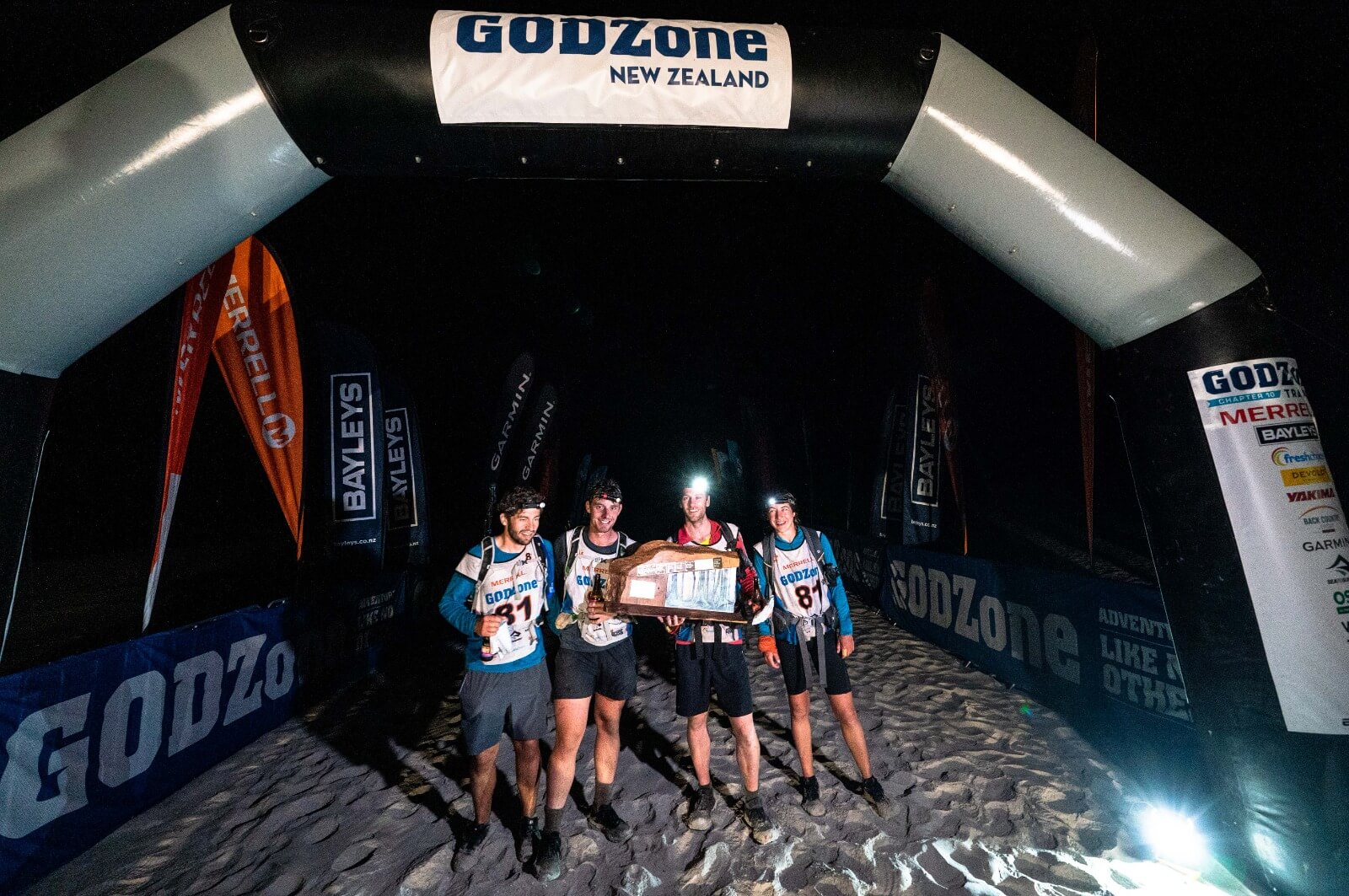 Latest News
NO IDEA REVEAL ADVENTURE RACING PROWESS WITH SECOND PLACE!
Thursday 10th March 2022
News Categories
Will Hand, Amy Mannering, Ed Radcliffe and Will Adlam of team No Idea delivered a stunning performance to take second place at GODZone Pure Chapter 10 scooping up the Colts Trophy in the process.
The team came through the finish line chute at Brighton Beach at 10.30pm on Thursday night reaching the end of their GODZone race just ten hours behind winners Avaya.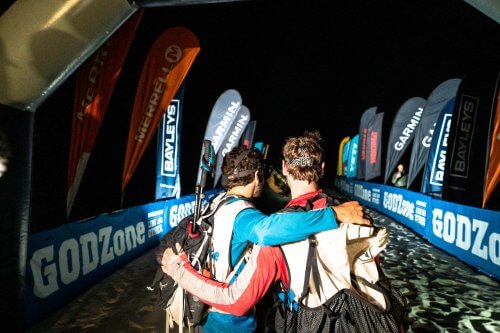 Will Hand, Ed Radcliffe and Will Adlam have raced one GODZone before but for Amy Mannering it was her first attempt.
"I was very nervous on Friday at the start and had no idea how I was going to get through the entire race especially with little sleep."
I knew others who had raced GODZOne and Will my partner had done it before so it niggled away at me until I had to do it."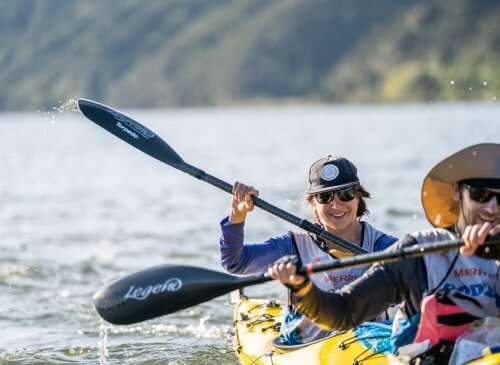 She said the entire No Idea team were super stoked with their second place PURE result and racing behind winners Avaya.
"Avaya are incredible inspirations to look up to with those top results they have had as a team over many years. It was a really amazing course in general with the variety of the terrain starting in Jackson Bay on the West Cost and coming all the way over the to the East Coast – just stunning."
"I was pretty shocked how much I enjoyed the first four days and as a team we didn't really have any issues until day three or four – we were all just loving it."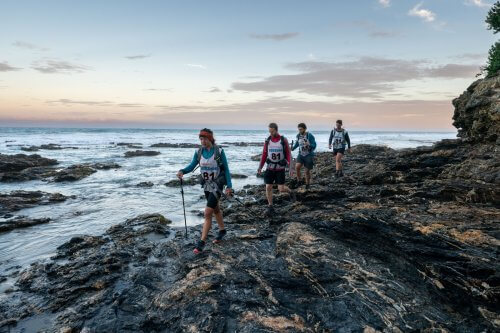 The team secured their position early on in the race when they strategically made a move at TA3 in Glenorchy.
"Having started in the fourth wave at Jackson Bay we knew we had an extra 30 minutes on everyone else then so just used that to our advantage and keep moving (after downing some cheese burgers)and that helped us push that gap."
GODZone Race Director Warren Bates says people might not realise the significance of what team No Idea has achieved at Chapter 10.
"They are young, look amazingly healthy at the finish line , their feet are in great condition and they have blown everyone away so maybe they are the real deal compared to others teams who have been trying over the years to get close to the top."
No Idea was not ranked from the get go as Bates says they were total unknowns.
"We've laughed because we put them in wave four – we did not rank them at the start – but everyone will put a mark on them now going forward. Clearly they are very clever with the maps, their strategy looked good, didn't make any bad decisions and that is the making of a great team."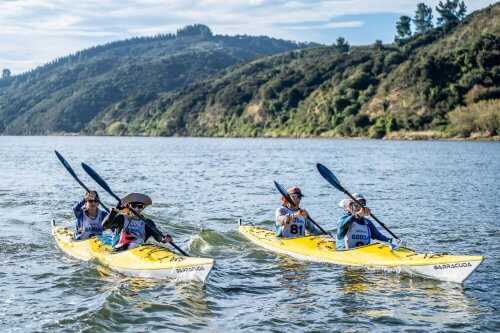 "They showed no weakness out on course and looking over the split times some of their stage times were significantly faster than Avaya so its not like they were chugging along out there losing time. Obviously Avaya were in control but thats no mean feat because not many teams can keep up with them so hats off."
He says the team could be the next big thing for adventure racing globally.
"We are always looking in adventure racing for who will take the sport forward from a youth perspective. Maybe No Idea are the future of the sport – if they decide to continue with adventure racing you have to ask the question could they become the best in the world?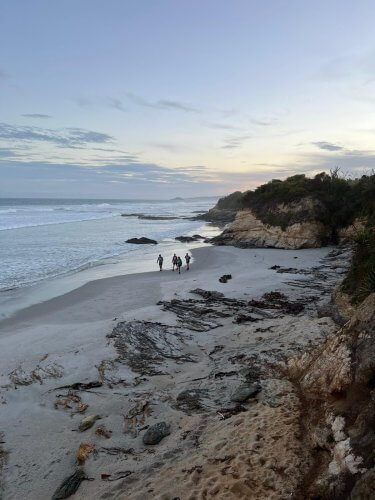 Facebook: http://www.facebook.com/godzoneadventure
Instagram: https://www.instagram.com/godzonepure
For general information and to follow the teams on GPS tracking, go to: https://godzoneadventure.com/
For more information, interview & imagery requests, contact:
Margo Berryman
GODZone Media Manager
P: +64 21 246 3342
E: margo@qt.co.nz