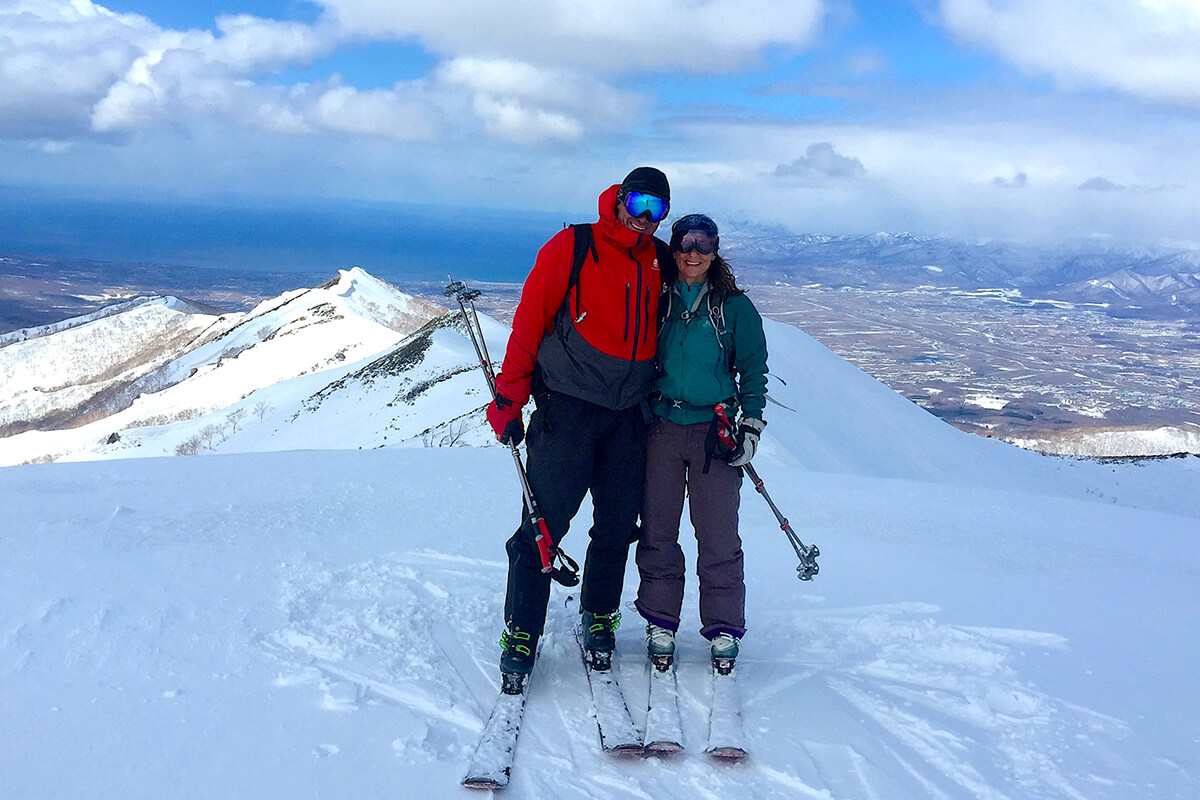 Latest News
Nathan & Jodie Fa'avae to Race GODZone Together
Tuesday 30th May 2017
News Categories
PRESS RELEASE
From: 100% Pure Racing, New Zealand
For immediate release
Tuesday 30th May 2017

New Zealand's First Couple of Adventure To Race GODZone
Consummate adventure and multisport couple, Nathan and Jodie Fa'avae, are bringing their combined passion for adventure sports and the greater outdoors to GODZone.
The adventure savvy pair have announced they will be racing together at Chapter 7 in Fiordland under the Seagate banner with two other (yet to be named) teammates.
Jodie Fa'avae says competing at GODZone is a bucket list wish for her and she's thrilled to be racing alongside her adventure racing champion partner.
" I have always wanted to race at the event with Nathan but we just haven't had the opportunity with a busy family life. Our kids are now 10, 12 and 14 so it's going to be easier to manage. The other hook was Fiordland as the race location – it's going to be a really awesome adventure in that area of the world."
As the creator of the worlds best adventure racing squad, Seagate, Nathan Fa'avae has dominated the world adventure racing scene for the past 20 years.
Jodie herself is a seven-time New Zealand national downhill mountain biking champion from 1992 -97 and a longest day Coast-to-Coast competitor. She says Nathan is the perfect person to compete alongside for a first time GODZone experience.
" Having Nathan in your team makes all the difference. You know your going to go in a straight line, he's going to have a clear strategy around when to eat and when to sleep and he might even carry your pack from time to time."
" You want to avoid those rookie mistakes and Nathan's so experienced we will be one step ahead from the get go. He is really good at adjusting his expectations to those of the team and doing his best by them, supporting everyone to move forward and race efficiently."
The professional adventure couple has worked in the outdoors for many years running multisport events including the hugely successful T7 Spring Challenge series for women. Nathan is highly sought after on the professional speaking circuit and has recently had an autobiography published on his adventurous life.
It won't be the first time the pair have competed together having won back-to-back Rollo 24 hour races in 2008 and 2009.
" It was an interesting experience with Nathan leading the racing strategy. He really knows when to push and I do remember at one stage getting super hot and wanting to stop and take a layer off but he was like 'no no keep moving you will just have to sweat'. We won that race by 10 minutes so it goes to show how that leadership makes all the difference."
Jodie says making the commitment to race GODZone required some persuasion on her behalf and the negotiation of a family holiday.
" Nathan is in quite a different space at the moment and so I had to talk hard and fast to bring him round to the idea of racing as a team together. There is a trade off agreement for a family skiing trip to Japan in January. I am not sure if that's the ideal GODZone training so we might have to take the cross country skis to ensure that it is."
Chapter 7 of GODZone will be held in Fiordland, New Zealand from the 1st – 10th March 2018. Team entries open on Thursday, 1st June 2017 at 9am.

For more information on GODZone; http://www.facebook.com/godzoneadventure or https://godzoneadventure.com/
For more information contact: 
Margo Berryman
GODZone Media Manager
Ph: +64 21 246 3342
Email: margo@qt.co.nz