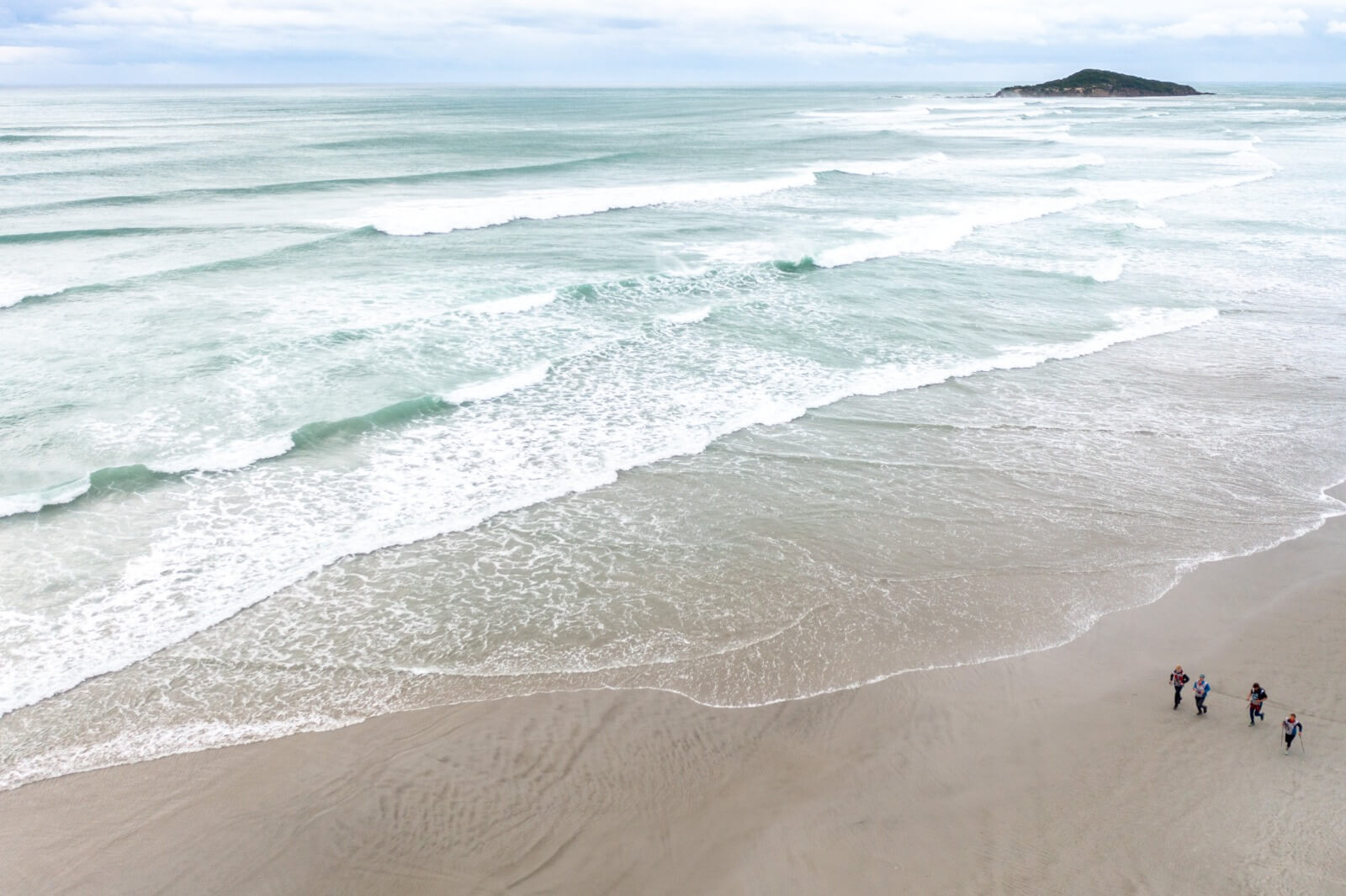 Latest News
LAST STEPS HOME AT GODZONE
Saturday 12th March 2022
News Categories
Teams have slept on the beach, in their kayaks, on the side of the Taieri River and at the last TA over night in preparation for their final leg at GODZone to complete Chapter 10.
All Pure teams had to be paddling the Taieri River last night from TA8 before midnight or they were moved to the short course but remained fully ranked.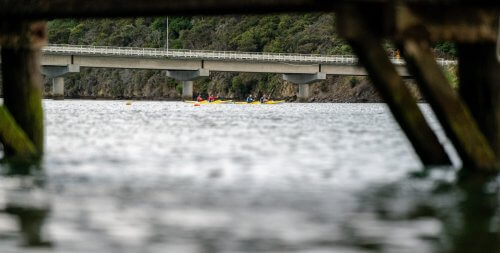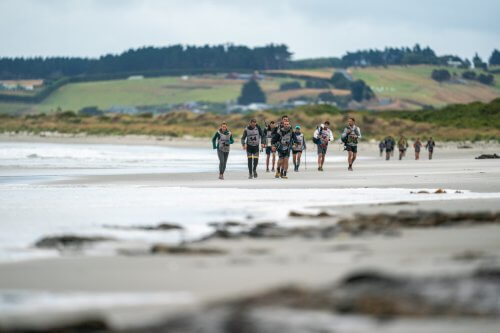 Those that slept at the dark zone point at Henley Bridge were back on the river first thing this morning at 7.30am and many are now hitting the beach for the home straight.
Team Eudaimonia were the first to arrive today at the finish line at 6.30am having slept on the beach until the tide came in – they were stoked with their efforts making it into the top 10 PURE teams.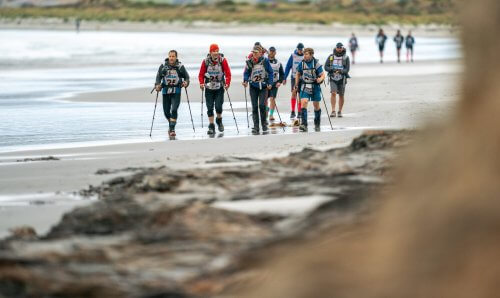 The youngest team at Chapter 10 Team Fear Youth of Te Anau are moving quickly along the beach this morning expected shortly at the finish line to complete their very first GODZone.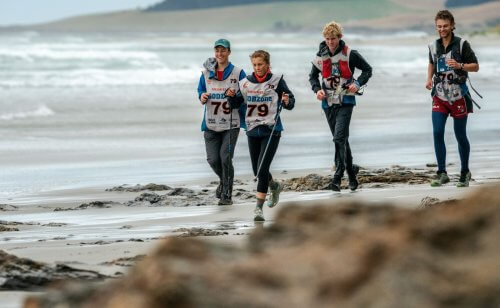 Stories are emerging of locals stringing beersies along a wire fence line back at TA7 for teams to pluck off and pack rafts sinking back on stage 3 down the Pyke River. The tales will keep on coming today as teams finally emerge from nine days of expedition racing across the South Islands wilderness alpine terrain.