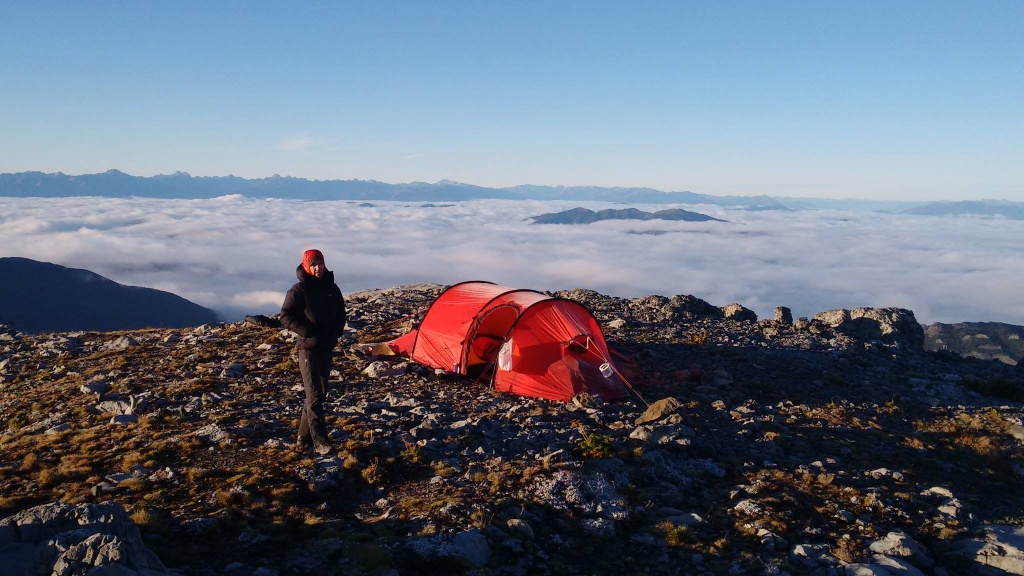 Latest News
It's going to be a big day!
Tuesday 5th April 2016
News Categories
The teams are spread out over a big distance with some teams on the Lord of the Rings limestone of Mt Owen, others taking on the fast-becoming legendary rapids of the Matakitaki River, some trekking through Mole Tops of Nelson Lakes National Park and others racing up Lake Rotoroa with the Cut Off very much in mind. The leading Pursuit teams are slicing their way through the field which is not surprising – they've been racing for 24hrs less and are enjoying the benefits of a shorter course and a quick cycle transit to TA5. We have noticed that some of the trailing Pursuit teams have been sleeping quite a bit and their support crew will need to keep them focused on moving forward.
The race at the front of the field is tight but further back the next few places are completely up for grabs with a large number of teams still in the mix for a top 10 finish. The big factor for the chasing pack is what time they will take on the summit area of Mt Owen – in the dark it is tough going and good route finding skills are imperative. That said, the top two teams made it look reasonably straight forward. We expect the bulk of teams currently on the Matakitaki River will get to Mt Owen in the dark – it will be a big decision whether to sleep, waiting for daylight, or continue into the dark.
Current predictions are that the majority of teams will make the cut off but some certainly will be Short Coursed.