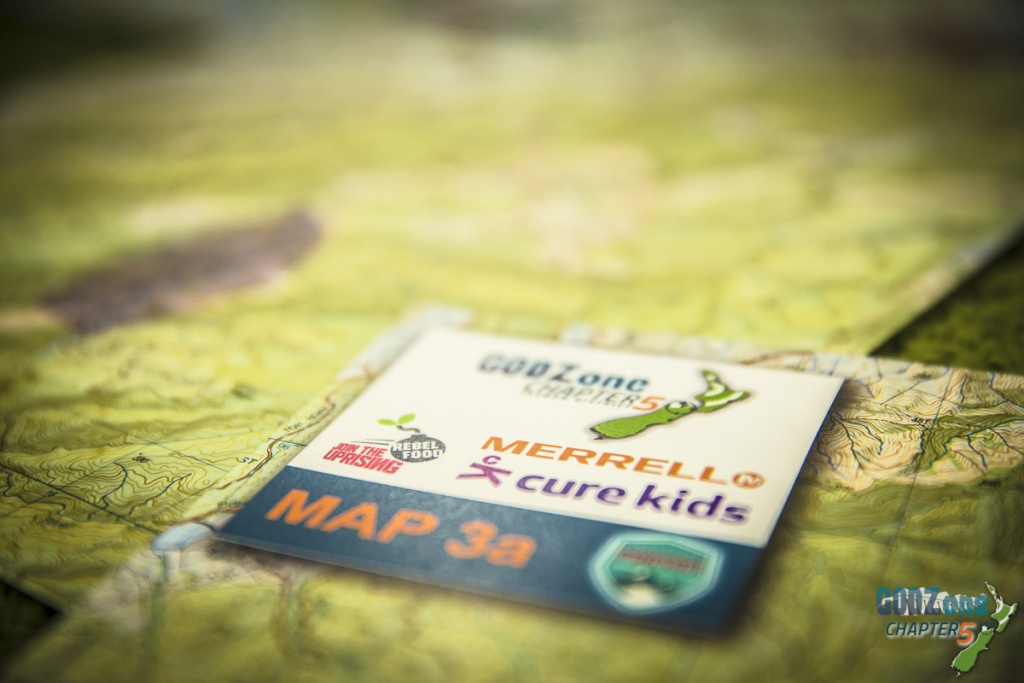 Latest News
How will teams tackle orienteering?
Saturday 2nd April 2016
News Categories
One of the first tactical decision to be made by the Pure teams in GODZone Chapter Five will come when they get to Rabbit Island and the first orienteering course. Having coasteered and kayaked from Kaiteriteri beach, they will be given two maps of the island to complete on mountain bikes.
Race director Warren Bates said how they tackle the two orienteering courses will depend on the team's make up.
He said: "They can opt to do those maps as a team of four or split in to two groups. They can do those controls in any order and one route is a little more difficult than the other.
"The decision of whether to do that or not will be based on whether they have one or two strong navigators."
Rabbit Island is the first of two orienteering routes the teams will tackle on the course, both of which have been designed for the race by the Nelson Orienteering Club. The other is during at Rotoiti in stage four, where the orienteering will be on foot.