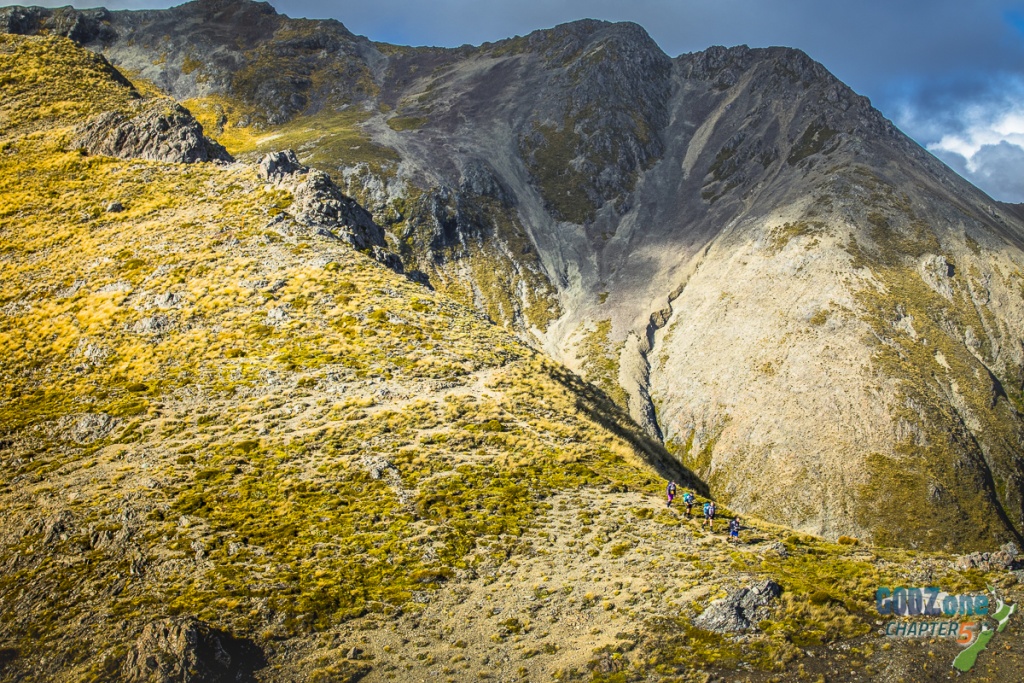 Latest News
How To Go From 13th to 3rd
Sunday 3rd April 2016
News Categories
Third placed Team NeuroPhysics made phenomenal time over the Red Hills today moving from 13th place up to 3rd. So what's their secret?
Sonya Clark undertook a NeuroPhysics programme prerace – a unique exercise base programme that works with rehabilitation and performance.
"It's exercised based helping to activate your nervous system when your body is under stress and get it back on track. It's really helped me to remain calm and steady during physical pressure."
Which may have helped her deal with her teammates speed today and she commented while checking into TA3, "Wow these guys are fast!" The team are in great spirits and very happy with their progress. They grabbed an hour's sleep up in a hut on the Red Hills and were ready to keep moving into stage 4 of the race.