History
History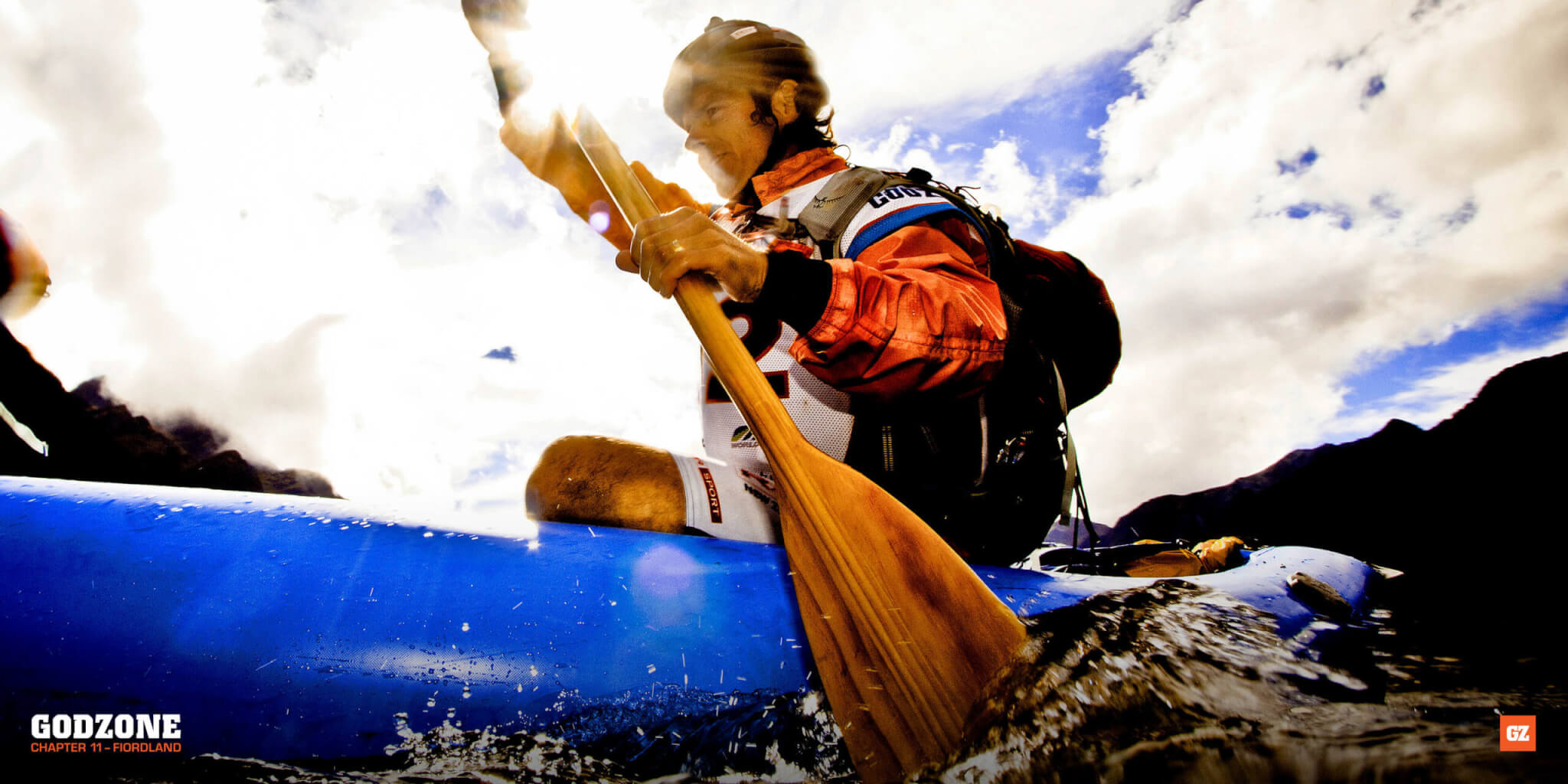 God's Own Country – Definition: Often abbreviated to Godzone or less often Godzown, it is a phrase that has been used for more than 100 years by New Zealanders to describe their homeland. God's Own Country as a phrase was often used and popularised by New Zealand's longest serving prime minister, Richard John Seddon.
Many people believe that New Zealand is the spiritual home of adventure racing. With wilderness at most people's doorstep and a culture of adventure embedded in the nation's psyche, it was an easy marriage in the early days of the sport. Over the years New Zealand has produced some of the greatest racers the sport has seen and continues to do so. The Southern Traverse was a race that many aspired to complete during its 15 year long tenure and remains the longest running expedition event in history. It surely is no coincidence that New Zealand hosted the very first Raid Gauloises and then later, Eco-Challenge. No other country can boast such a strong history of true expedition racing.
Racers continue to seek new challenges and the opportunity to push their personal boundaries to the limit. With multisport producing both male and female athletes in unprecedented numbers in New Zealand and adventure racing continuing to grow overseas at a remarkable rate, the timing was right to once again host a race of international renown on these shores in the form of GODZONE.
The organisers of GODZONE have high standards and a simple focus when it comes to delivering an adventure race. The main aim is to produce the best experience for all participants with an event that understands the importance of balancing 'adventure' on one hand and 'racing' on the other. The races of yesteryear were often raw and wild, sometimes lacking in organisational prowess, but no less competitive for that fact. The modern generation of races have become more 'race' focused with physical difficulty and speed being the defining characteristics. We believe it is possible to have the best of both worlds – in short, bring back the adventure, keep the attention to detail and let the competitors have highly competitive fun.
Once the decision was made to run an event a name was required that defined what they were trying to achieve. This was much more difficult than they thought and caused, it is fair to say, a few headaches. Something that defined the unique magnificence of the countryside and gave the message to competitors that it was more than just a race. God's Own Country was suggested by an inspired event Directors wife. Often abbreviated to Godzone or less often Godzown, it is a phrase that has been used for more than 100 years by New Zealanders to describe their homeland. This was quickly adapted to GODZONE, a moniker we hope captures the beauty of this country and the essence of the event.
This will be the tenth (yes, 10th…who'd have thunk it…?) event or Chapter, as we like to call it, of GODZONE. We strongly believe that each Chapter of the event should be unique in character and offer new challenges to returning teams and first timers alike. We hope you come along and experience the truly unique experience that is GODZONE.
Chapter 1 - Milford
GODZONE kicks off with a visit to New Zealand's most iconic location