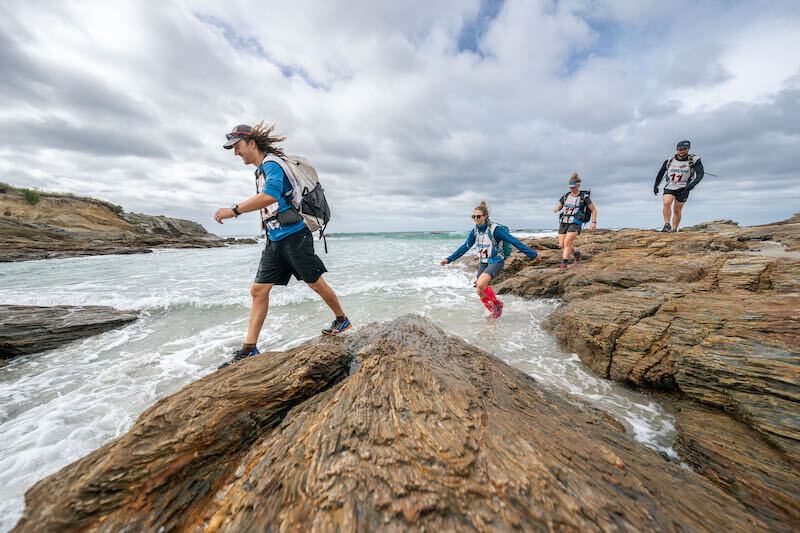 Latest News
HELLO TO THE FINAL TEAMS
Saturday 12th March 2022
News Categories
They have spent the longest time out on course – more than any others – so there were big rounds of applause for the last teams as they made it across the finish line at Brighton Beach this afternoon.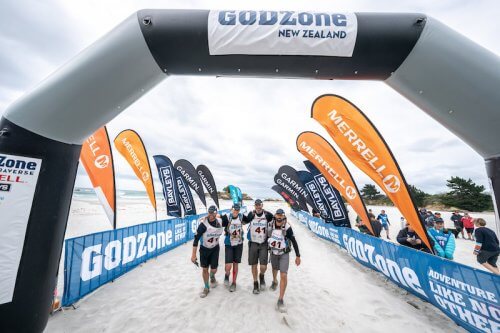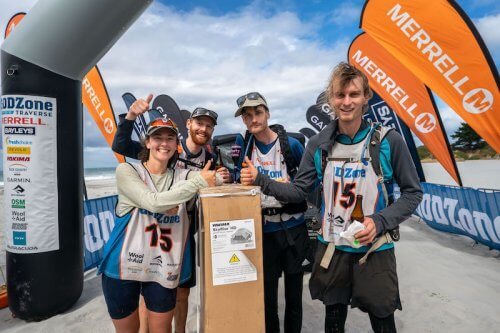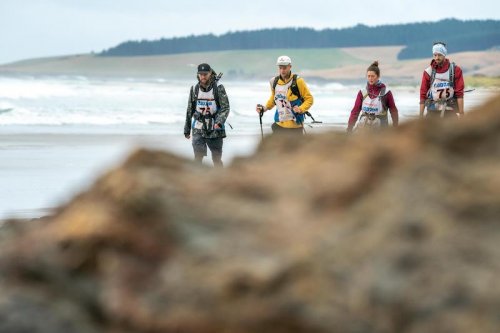 The very final team was La Sportiva Adventure Racing who enjoyed the attention, the pies and the beers after nine days racing.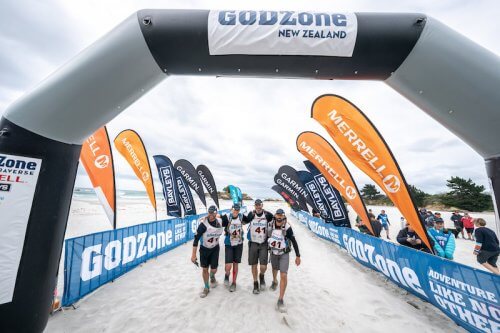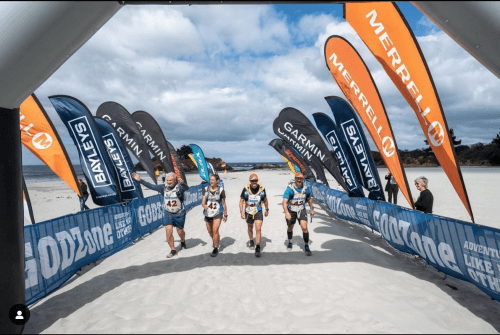 Time to put the feet up and think about coming back next time for Chapter 11.
Thank you to all the teams, the support crews, the volunteers and the GZ management crew who without there would be no ten years of GODZone history to cherish. Ciao.