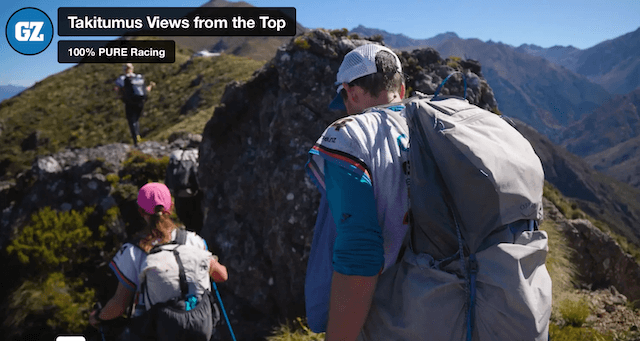 Latest News
GZ Chapter 11 Day Seven Highlight
Wednesday 1st March 2023
News Categories
A big stage for the latter part of the race, the Takitimu Mountain trek will be a memorable one for teams who traversed through the high peaks and towering cliff faces.
They had to make an early decision on their route selection to Telford Hut and most teams chose to go high and gain altitude quickly.
After the Telford Hut, competitors veiwed the majestic mountains of this range. There were only a few teams who missed the short course cut off today (Wednesday) at 6am and missed the stage completely.