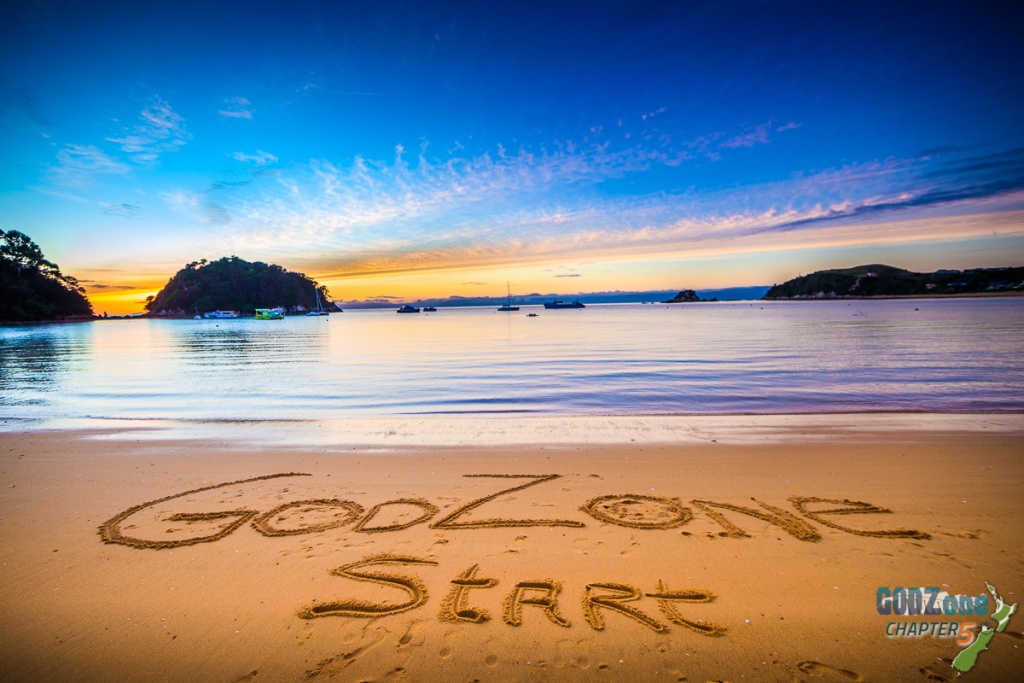 Latest News
GODZone IS LIVE
Saturday 2nd April 2016
News Categories
The GODZone Chapter 5 website is now live.
Watch all the action unfold over the next seven days with the latestnews, photos, video, blogs, audio podcasts and team updates direct from the field.
View the team profile pages to see daily images, team news, latest ranking and messages from friends and families.
Check out the course route with details on every stage of the Chapter 5 for the Pure and Pursuit teams including terrain, disciplines, distance, elevations and estimated fast and slow times.
Keep up with the leader board detailing each teams overall course position, racing times by stage, facts and figures.
Follow the entire field on the live tracking page via the YB Tracking system. Each team carries a yellow GPS transmitter that transmits a signal every 15 minutes to show their exact location on course. Caution – dot watching is addictive as you follow teams every navigational decision and route choice.
Everything you need to know about GODZone Chapter 5 is right here, right now, 24/7