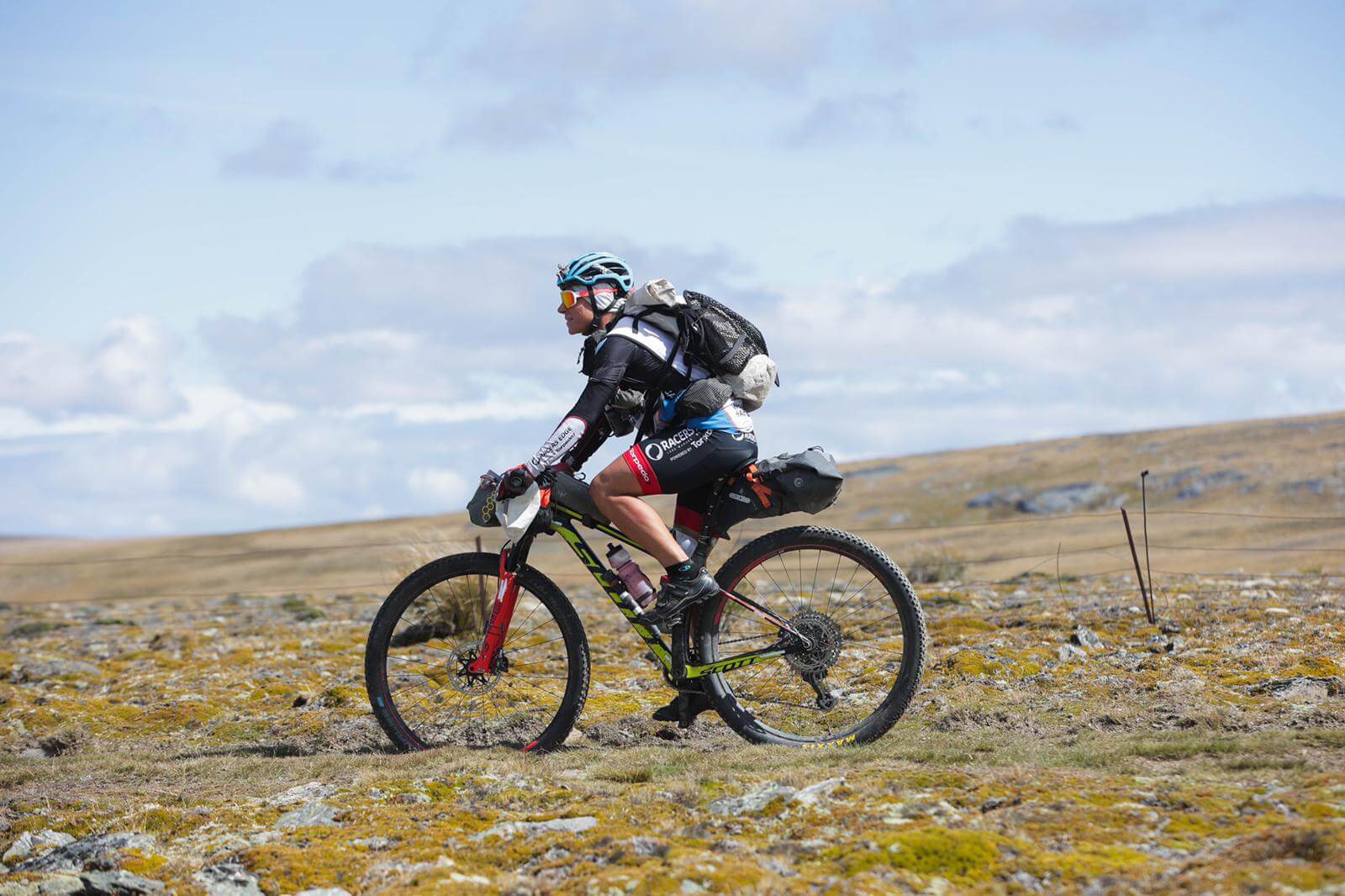 Latest News
Emotions Run High for Team Topsport
Wednesday 9th March 2022
News Categories
Team Topsport with high profile competitors Simone Maier, Sam Manson, Hamish Fleming and Theo Wordsworth, who are currently in fifth spot, are battling on despite a race injury for Sam Manson.
The team have been working to support Manson who has been suffering from foot infections since coming off the gruelling 155km trek over the Main Divide.
An emotional Simon Maier said at TA7 today as they came off the 170km Nevis MTB that it has been one of the hardest GODZone's she has ever done or any adventure race.
" It's been brutal. I guess when you have an injured team member it's tough to keep going and for me it has been a bit of a challenge as a head game," said Maier. "This is not about so much the race but how we can keep moving as a team together – and make him as comfortable as we can but seeing your team mate in so much pain is very hard,"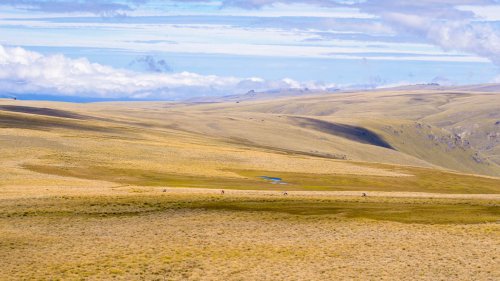 "We sat on a ridge up there and had a talk and he said he was not giving up. We said we would not give up on him either so will keep going as far as we can but his suffering is immense. I don't know how he can cope with the pain to the finish line."
Maier is a world class champion athlete who has won the Coast to Coast Longest Day three times. She said GODZone requires a totally different approach as a team aspect rather than only getting yourself across the finish line.
ENDS
Facebook: http://www.facebook.com/godzoneadventure
Instagram: https://www.instagram.com/godzonepure
For general information and to follow the teams on GPS tracking, go to: https://godzoneadventure.com/
For more information, interview & imagery requests, contact:
Margo Berryman
GODZone Media Manager
P: +64 21 246 3342
E: margo@qt.co.nz