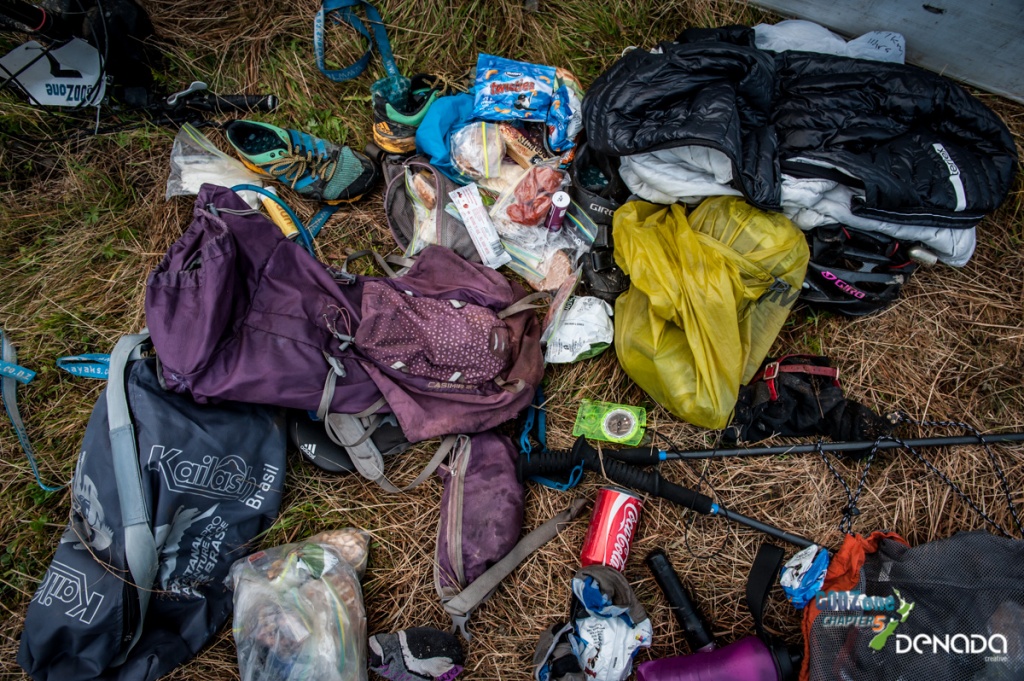 Latest News
Cure Kids set off on the fourth stage of GODZone
Monday 4th April 2016
News Categories
Team Cure Kids have set off on the fourth stage of GODZone Chapter Five on the third day of the race.
The team of Richie McCaw, Rob Nichol, Sarah Fairmaid and Ben Meyer finished trekking through the Red Hills just before 7am and spent almost an hour at the transition area (TA) before leaving just before 8am.
Leaving the TA, Sarah said the team were hoping for better conditions.
She said: "I think we're feeling fine, everyone's feeling good.
"We had a few route choices that possibly could have been better last night. All in all I think it's going okay, the conditions are really claggy.
"In the day when you should be able to see we can't so there's no letup; we're either in the night or in the fog. Hopefully Nelson will bring out the sun today."
McCaw said he would be focusing on one thing at a time instead of being overwhelmed by what's yet to come during the 500km race.
He said: "You just have to look at one thing at a time. There's a 140km bike ride on the route. If you just look at that it's a bit scary, rather than just breaking it down to keep the legs turning.
"I have been enjoying the mountain biking. I wouldn't say I like climbing up the hills but I seem to enjoy it on the bike."
The team are now setting off on 47km bike ride and orienteering course on foot, before paddling across Lake Rotoroa.
They are raising money for children's charity Cure Kids, which fund research that improves child health.
So far they have raised $293,906 and have a goal of $350,00.
You can support Rob, Richie, Sarah and Ben by texting GODZone to 933 to donate $3 to Cure Kids.
Donations of more than $3 can be made online https://everydayhero.co.nz/event/godzoneadventureforcurekids.