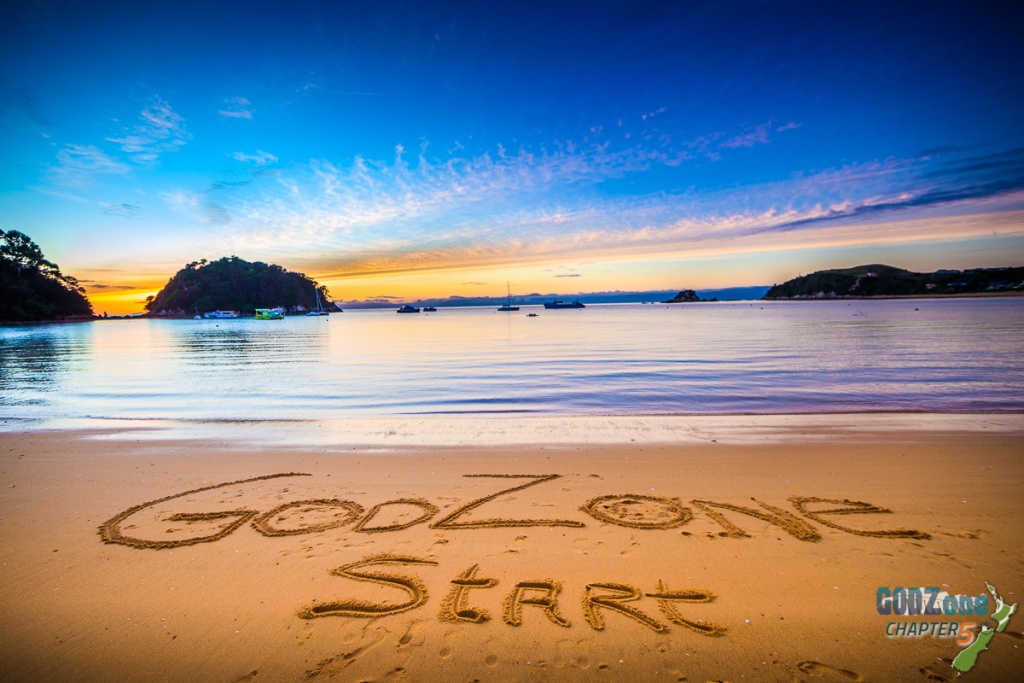 Latest News
Come cheer the teams on the start line
Saturday 2nd April 2016
News Categories
Normally kept under wraps until the day of the race, this year we've released the location of the GODZone Chapter Five start line in advance. At midday, the 61 teams will race off from Kaiteriteri beach at the start of their seven-day adventure.
They will swim out 300m to a check point on an island in the middle of the bay before coasteering along to Stephens Bay.
If you come down to see the teams off you will be able to see them run down the beach and swim across the bay. We would love to have you on the start line.