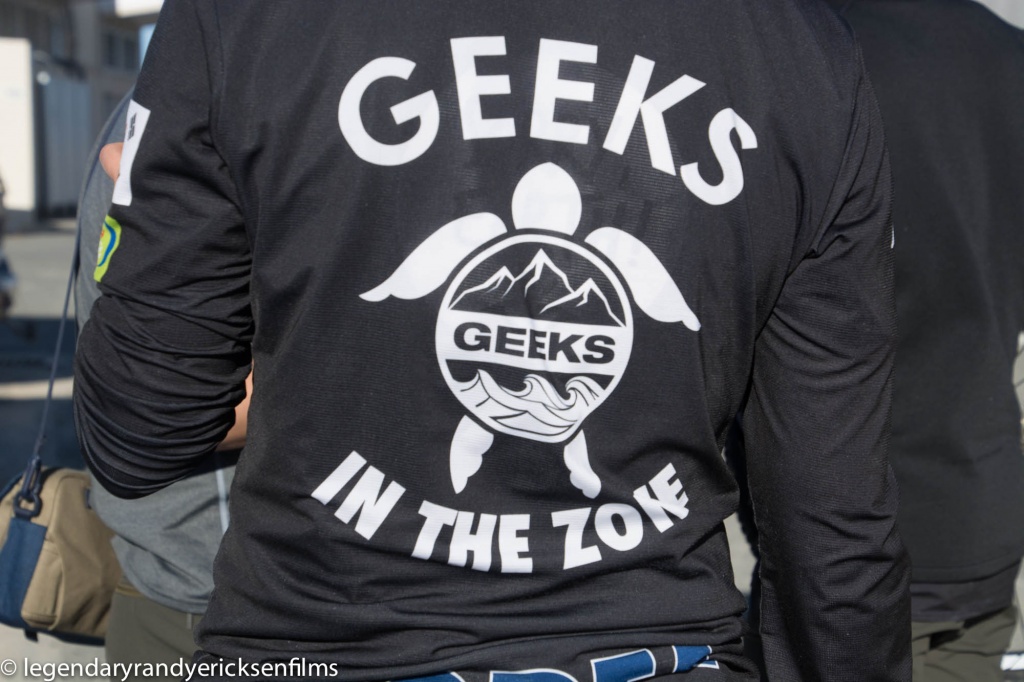 Latest News
Can we miss a check point?
Sunday 3rd April 2016
News Categories
Team 31 GEEKS have faced another hurdle in their first ever GODZone.
While looking for check point 6 on a metal gate on Saxton Hill in the Richmond Range, they contacted HQ and asked what would happen if they missed it out.
It seems they then went on to find the check point and carry on their way. But it's proving to be quite the learning experience for the South Korean team.
They are currently still on the mountain bike trail to Wairoa Gorge, on their way to check point 8.