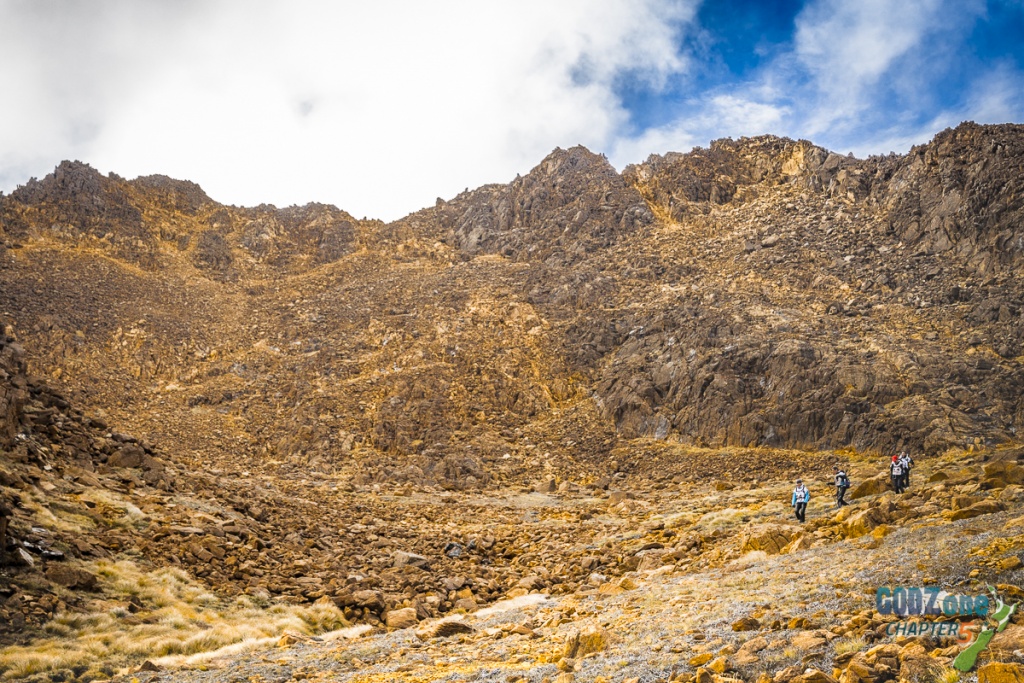 Latest News
Bivouac Invo-8 found Red Hills trek tough
Sunday 3rd April 2016
News Categories
Team 5 Bivouac Invo-8 admitted to finding the trek over the Red Hills tougher than they expected today.
Checking into TA4 just 5 minutes behind 3rd paced Team NeuroPhysics, the Bivvys looked a little numb after a hard day in the hills.
"I think the magnitude of the day, having to battle cold and wet conditions caught up with them but they are pretty pleased with their current position," says Race Director Warren Bates.