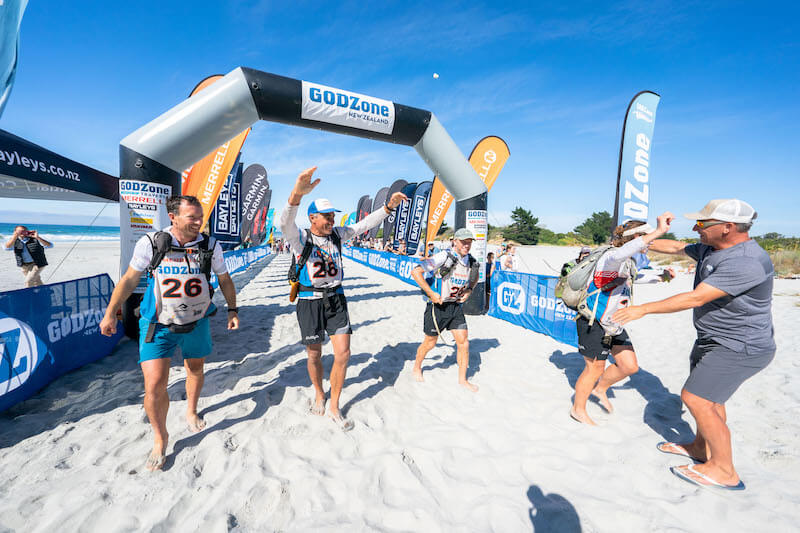 Latest News
AVAYA VICTORIOUS ON DAY SEVEN – THATS A WRAP!
Thursday 10th March 2022
News Categories
Avaya stamped their mark all over the GODZone Chapter 10 course winning every stage over the past six days of racing.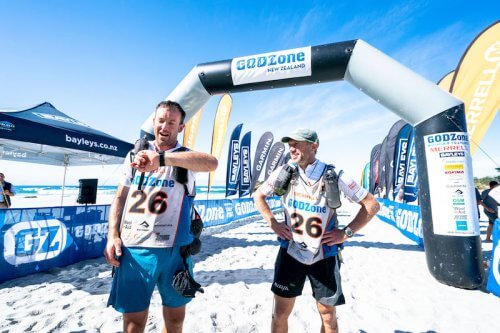 At the finish line eating Kiwi tucker – pies & a beer – they regaled some stories and thoughts about what it was like out there right up in front!