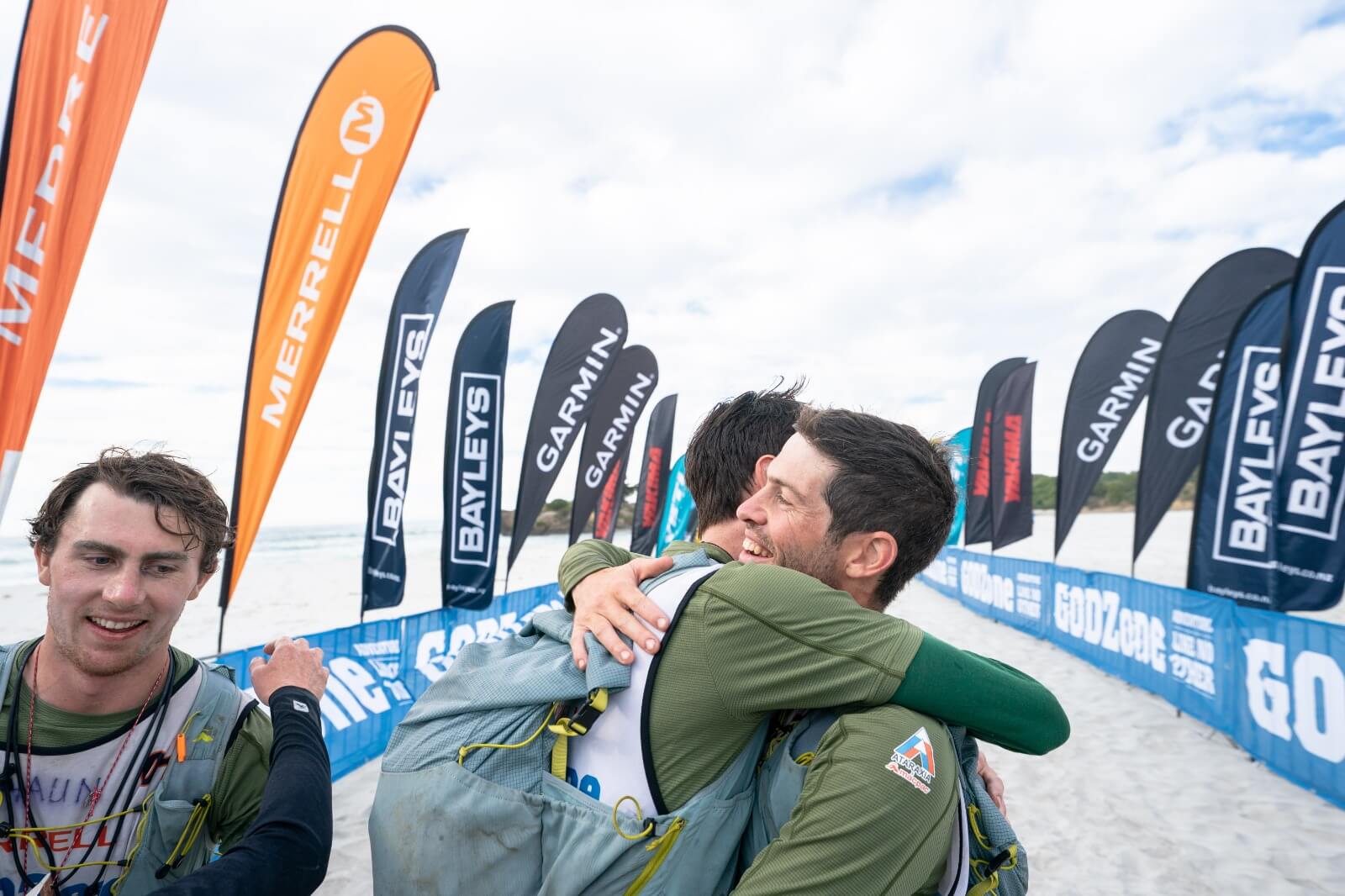 Latest News
ATARAXIA x MACPAC CLAIM THIRD IN BEACH SPRINT
Friday 11th March 2022
News Categories
It was a sprint down the beach with just minutes between team Ataraxia x Macpac and Topsport for third place this morning with the former taking the coveted prize at 10:15am.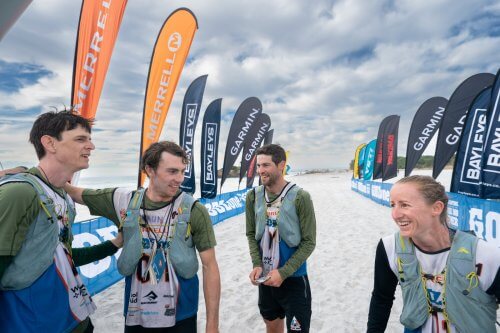 Matt Jeans, Tom Reynolds, Shaun Palmer and Hannah Lower of Ataraxia x Macpac were jubilant with their Chapter 10 Pure podium result after putting everything on the line on the 19km trek up the coast to the finish line.
"We were running on scared up that beach because we could see Topsport bearing down on us and they have some amazing multi-sporters in that team that we knew could outrun us given half a chance," said Hannah.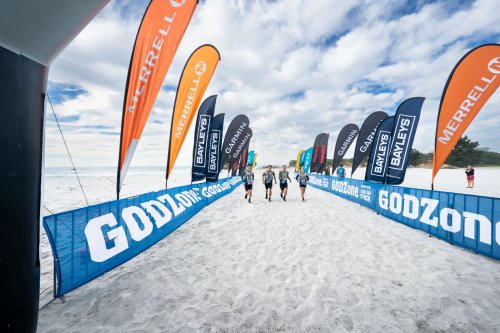 The team did not stop running completing the last stage in less than two and half hours.
"I was relying on lollies and fear to get through it. Fortunately we had a good sleep on the side of the Taieri River during the dark zone so our paddle was solid to get to the beach."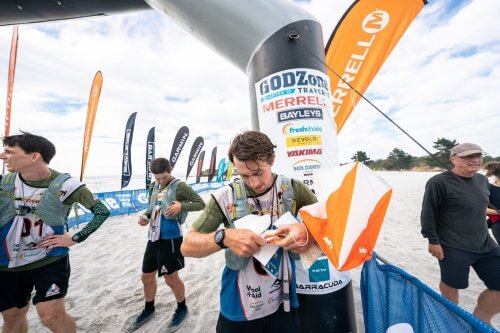 Team Ataraxia x Macpac and team Topsport have battled each other from the get go having jostled third and fourth position since trekking over the Cascades on day one.
"We were within 100 – 200 meters of each other a lot of the time and saw each other at every TA so its been a solid race from the beginning."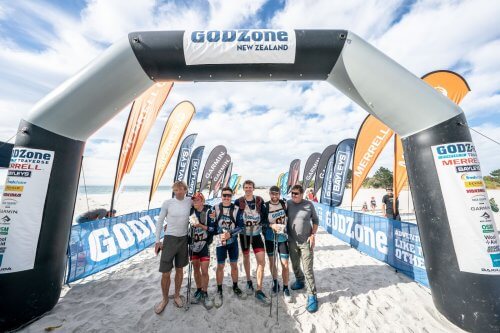 Team Topsport who have battled injury throughout were pragmatic about their fourth placing.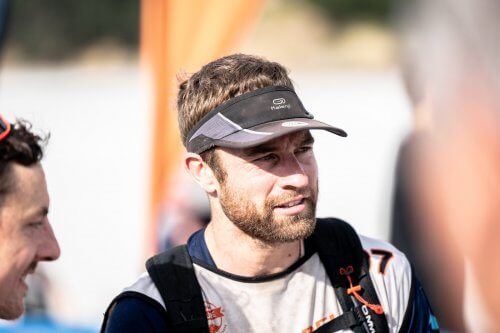 "It's disappointing to not podium but we are pleased to finish and complete the full course as a team," said Sam Manson."My feet started to get better towards the end but we agreed as a group to sort the issue as it happened on course and if a team went past us we just had to deal. Hamish did some surgery on my foot up on the Eyre mountains but its been a constant battle since stage 3 and coming down the Rockburn to TA3."

The Secret Billionaires followed the third and fourth placed teams through the finish line an hour later to claim fifth.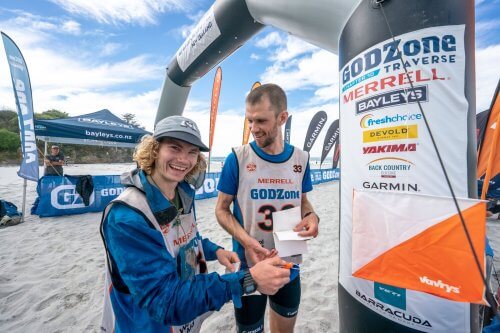 Facebook: http://www.facebook.com/godzoneadventure
Instagram: https://www.instagram.com/godzonepure
For general information and to follow the teams on GPS tracking, go to: https://godzoneadventure.com/
For more information, interview & imagery requests, contact:
Margo Berryman
GODZone Media Manager
P: +64 21 246 3342
E: margo@qt.co.nz