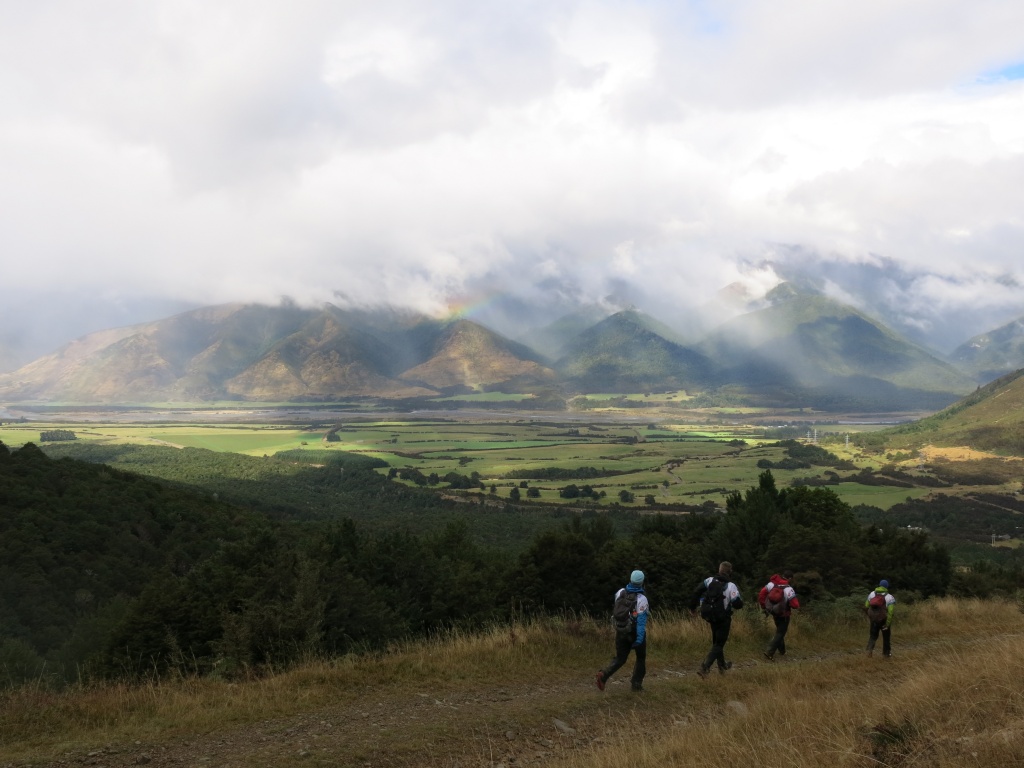 Latest News
A game of two halves for Swordfox
Sunday 3rd April 2016
News Categories
It's becoming a game of two halves for team Swordfox currently in second place and working hard to hang on to leaders Yealands Family Wines who are widening the gap.
Yesterday afternoon it was a different story as Swordfox lead out of the first TA by 8 minutes. Down the road at the Silvan Mountain Bike Park in Richmond, Yealands had caught up.
The two teams stuck together travelling in tandem to TA2 and on up to the top of Ben Nevis.
That was where the split started to occur.
Course Advisor Ian Edmond says it looks like when the terrain got rough in the Red Hills Yealands moved faster over the tenaciously rocky area.
"By CP 11 they were 2 hours ahead. Then Chris headed down towards the river while Brent and Stu took Swordfox on a vastly different route to Beebys Hut. Their times over this section were actually pretty similar but Yealands had already established the lead."
Can Swordfox gain time or are Yealands too far ahead now? As they paddle Lake Rotoroa heading towards a hot meal, thanks to the remote Absolute Wilderness food station, that might just be the case.